Justin Verlander signed a two-year contract with the New York Mets, making him the highest-paid pitcher (according to AAV) in MLB history, along with his new teammate Max Scherzer. However, he has yet to make a regular season start for the team.
He was placed on the injured list on Opening Day with a low-grade strain. There's no firm timetable yet, but the injury rumors suggest it won't be a terribly long game.
•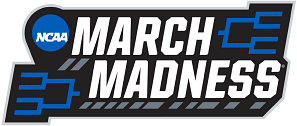 "Justin Verlander will be placed on IL with a low-grade strain," the Mets tweeted. "He'll continue to throw at a moderate intensity and we'll be back in a week. We will provide an update at that time."
He is due for a scan tomorrow as it is one week since his initial diagnosis. The Mets and Verlander will have a better idea of ​​when he might return then.
Verlander's injury is classified as a low-grade strain, which is good news for the Mets and their prized offseason acquisition. A lower grade indicates lower severity.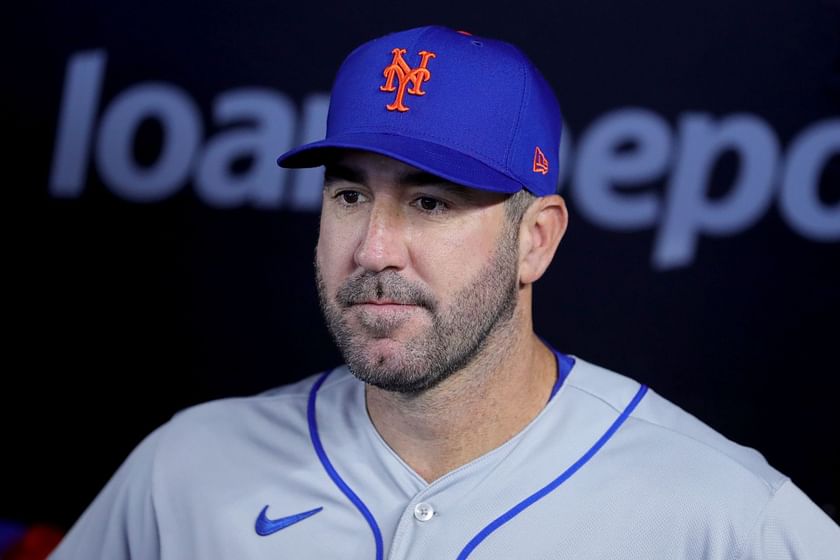 Severe strains can take up to three months to heal, but since it's low grade, that's probably an overly pessimistic view. Even in a worst-case scenario, it looks like Verlander will be back in a few months.
A scan tomorrow will reveal where he is and how far he's recovered, so Mets fans are no doubt waiting with bated breath for news.
Since he's only on a two-year contract, every month he misses is a significant chunk of his tenure with the Mets.
Edited by Zachary Roberts