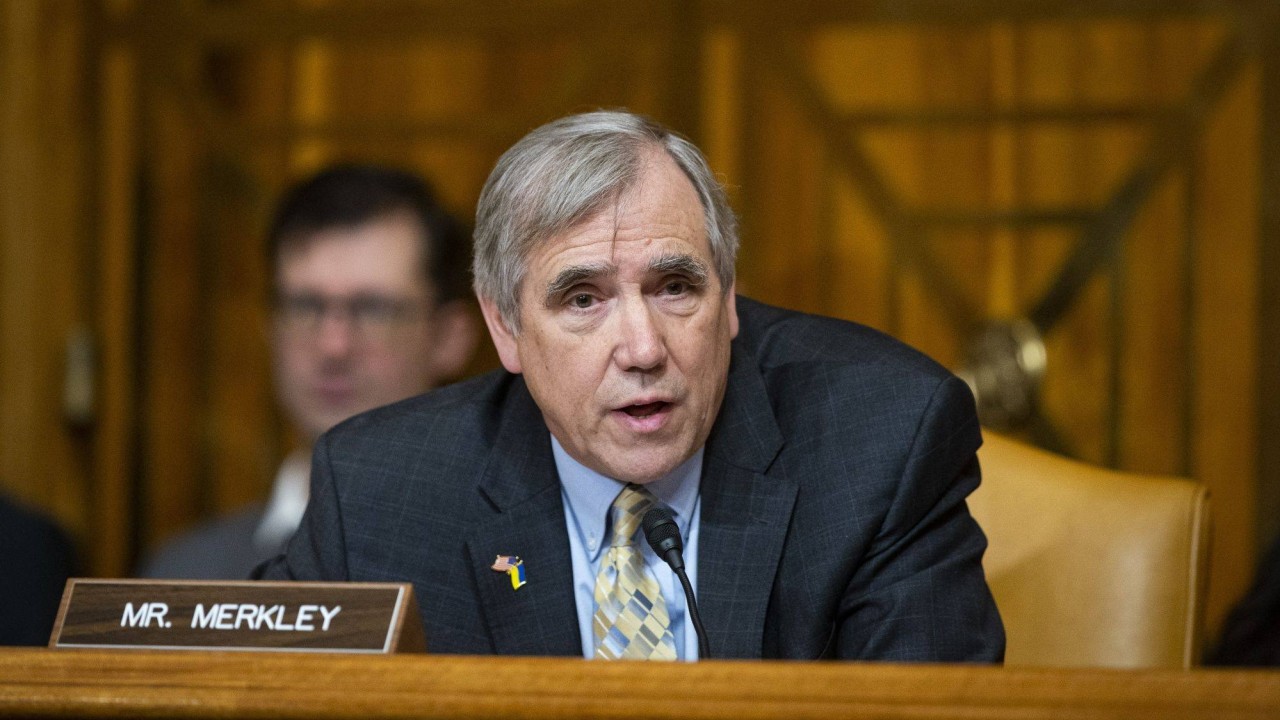 To become law, the bill must pass both the House of Representatives and the Senate.
It should require the State Department to address transnational repression in its annual human rights country reports and train staff to identify relevant abuses. It directs the intelligence community to prioritize identifying perpetrators and the President of the United States Joe Biden to sanction them.
The bill further calls for the development of an interagency program to raise costs for criminals, conduct regular outreach to diaspora groups, cooperate with diplomats who terrorize their fellow citizens, and examine the costs and benefits of creating one. United Nations Special Rapporteur on Transnational Repressions.
The interagency plan should assess whether to expand the definition of "foreign agents" under relevant US law, such as the Foreign Registration Act, or to criminalize the collection of information by such agents on diaspora groups. It will also review steps taken to address the legality of "overseas police stations" set up by foreign governments.
The bill does not name specific countries, but notes that authoritarian regimes "increasingly rely on transnational repression as their consolidation of control at home pushes dissidents abroad." China, Belarus, Russiaand: Iran were cited in the senators' statement as key motivations for the bill.
The United States must "ensure that [Chinese Communist Party] cannot harass or attack persons on American soil," Rubio said.
Between 2014 and 2021, Freedom House, a Washington-based NGO, documented 735 cases of physical transnational repression in 84 countries. These included detention, assault, intimidation, illegal deportation, rendition or suspicion of murder. Of the 735, the Chinese government was responsible for 229, or nearly a third, the group said.
Jana Gorokhovskaya, a senior fellow at Freedom House, praised the bill for "a road map to a comprehensive solution to transnational repression."
"The Biden administration has taken quite a few steps in the past to respond to threats from autocrats, but this bill brings many of them together and also ensures that current efforts to combat transnational repression are sustainable," he said.
Since September 2020, the U.S. Department of Justice has filed at least seven cases against dozens of individuals it says aided Beijing's transnational crackdown, including: dismissed In January.
The US government is also investigating allegations of Chinese police outposts on US soil.
In 2021, the US passed the Accountability and Prevention of Transnational Repression Act to support institutional reforms Interpol, saying it was abused by autocrats. The legislation also prohibits the U.S. government from extraditing individuals solely on the basis of a "red notice," Interpol's highest-level "wanted" rating.
In the same year, the State Department announced Khashoggi banpolicy that imposes visa restrictions on those "directly involved in serious, extraterritorial counter-dissident activities."
Last year, the FBI launched a web page dedicated to transnational repression with information on tactics, links to recent indictments and tips. A bill introduced Thursday formalizes additional resources for the tip.