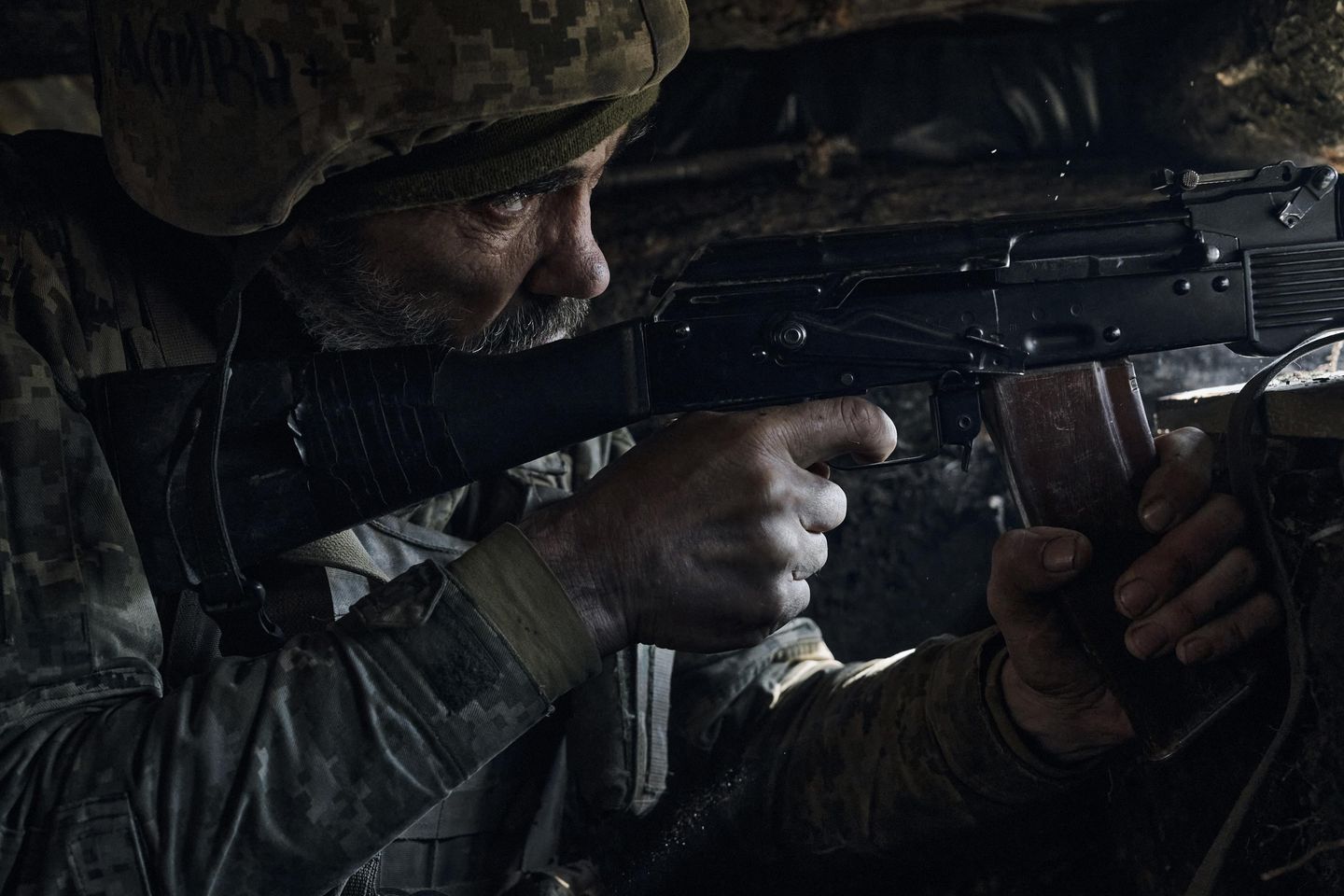 KIEV, Ukraine — Ukraine's top military commander said Saturday his forces were pushing back Russian troops in a long and brutal battle for the city of Bakhmut, and British military intelligence said Russia appeared to be moving toward a defensive strategy in eastern Ukraine. .
"Bakhmut's direction is the most difficult. Thanks to the titanic efforts of the defense forces, the situation is stabilizing," General Valery Zaluzhny said in a Telegram post, summarizing a telephone conversation with the UK's Chief of Defense Staff, Adm. Sir Tony Radakin.
The seven-month battle for Bakhmut, in which Russian forces have been closed in on three sides, is the longest engagement of the war, with Russia deploying both regular soldiers and mercenary Wagner Group fighters. Russian forces must pass through Bakhmut to push deeper into the eastern Donbass region, although Western officials say capturing the city will have limited impact on the course of the war.
Britain's Defense Intelligence Agency wrote on Twitter that "Russia's attack on the Donbas city of Bakhmut has largely stopped. This is probably primarily a result of the extreme wear and tear of the Russian forces."
Russia is likely to shift its focus to two other areas that "suggest a general return to a more defensive operational design, following mixed results from its attempts at a general offensive since January."
Pavlo Kirilenko, the governor of Donetsk region, where Bakhmut is located, said one civilian was killed in fighting in Bakhmut on Friday and one civilian elsewhere. At night, Russian missiles hit the city of Kramatorsk, but there were no casualties, Kirilenko said.
Two people were killed and six were wounded as a result of Russian shootings in the southern Kherson region, the local administration reports.
Copyright © 2023 The Washington Times, LLC.