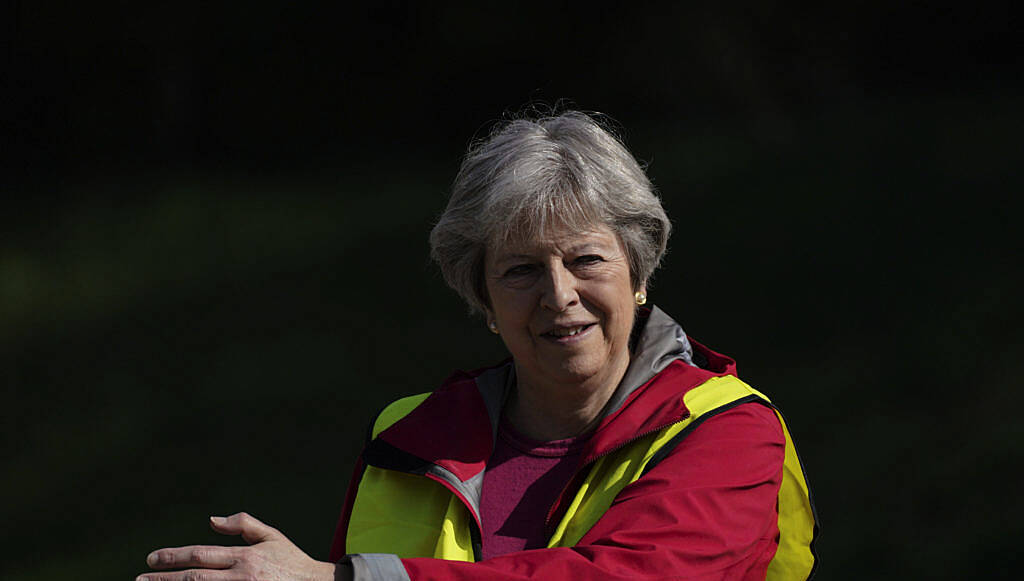 Former Prime Minister Theresa May is reportedly set to publish a book about the "abuse of power" amid a series of political scandals.
The Conservative MP is said to address the Hillsborough and Grenfell Tower disasters as well as the Daniel Morgan case in an upcoming publication.
May was in office at the time of the Grenfell fire and was involved in setting up a commission to look into Mr Morgan's unsolved murder when she served as home secretary in 2013.
The book has been acquired by Headline publishing company and is scheduled to be published in the fall, reports The Bookseller.
Titled The Abuse of Power, it is described as "a scathing expose of injustice and a rousing call to wield power for the greater good."
Non-fiction publisher Martin Redfern has acquired UK and Commonwealth rights from Jonathan Lloyd at Curtis Brown with an exclusive presentation.
"As Prime Minister for three years and Home Secretary for six years, Theresa May faced a series of problems in which the abuse of power led to devastating results for individuals and significantly damaged the reputation and trust of public institutions. and politicians.
"From the tragedies of Hillsborough and Grenfell to the Daniel Morgan affair and parliamentary scandals, the powerful have repeatedly chosen to use their power not to benefit the powerless but to serve themselves or protect the organization they belong to.
"The Abuse of Power is a fierce revelation of injustice and a rousing call to exercise power for the greater good.
Drawing on examples from domestic and international cases in which he has been personally involved at the highest level, including Stop and Search and the Salisbury Poisonings, the former Prime Minister argues for a radical overhaul of how we approach our to politics and public life".
May said: "When I first stood on the steps of Number 10 as Prime Minister, I demonstrated my determination to fight against burning injustices and to govern for the people, not the powerful.
"Many times, during my administration, I have seen how state institutions abuse their power, trying to protect themselves in the face of challenges, instead of seeking the truth.
"These were the very bodies whose task it was to protect the public, but they sought to protect themselves.
world
Sunak says he will allow Tory MPs freedom to govern…
"From Hillsborough to Primodos to child sexual exploitation, this has increased the suffering of victims and delayed justice.
"Our democracy depends on people trusting their state institutions and politicians. I'm delighted to be working with Headline because the accounts I give in this book show how that trust has eroded over time and why we need to act."
Redfern said: "This book confronts one of the most important problems of our time: the loss of trust in politicians and institutions. Theresa May has dedicated her political life to exposing injustice that she traces back to her upbringing, and she pulls no punches in Abuse of Power. We are absolutely thrilled to publish this important book on Headline's non-fiction list."