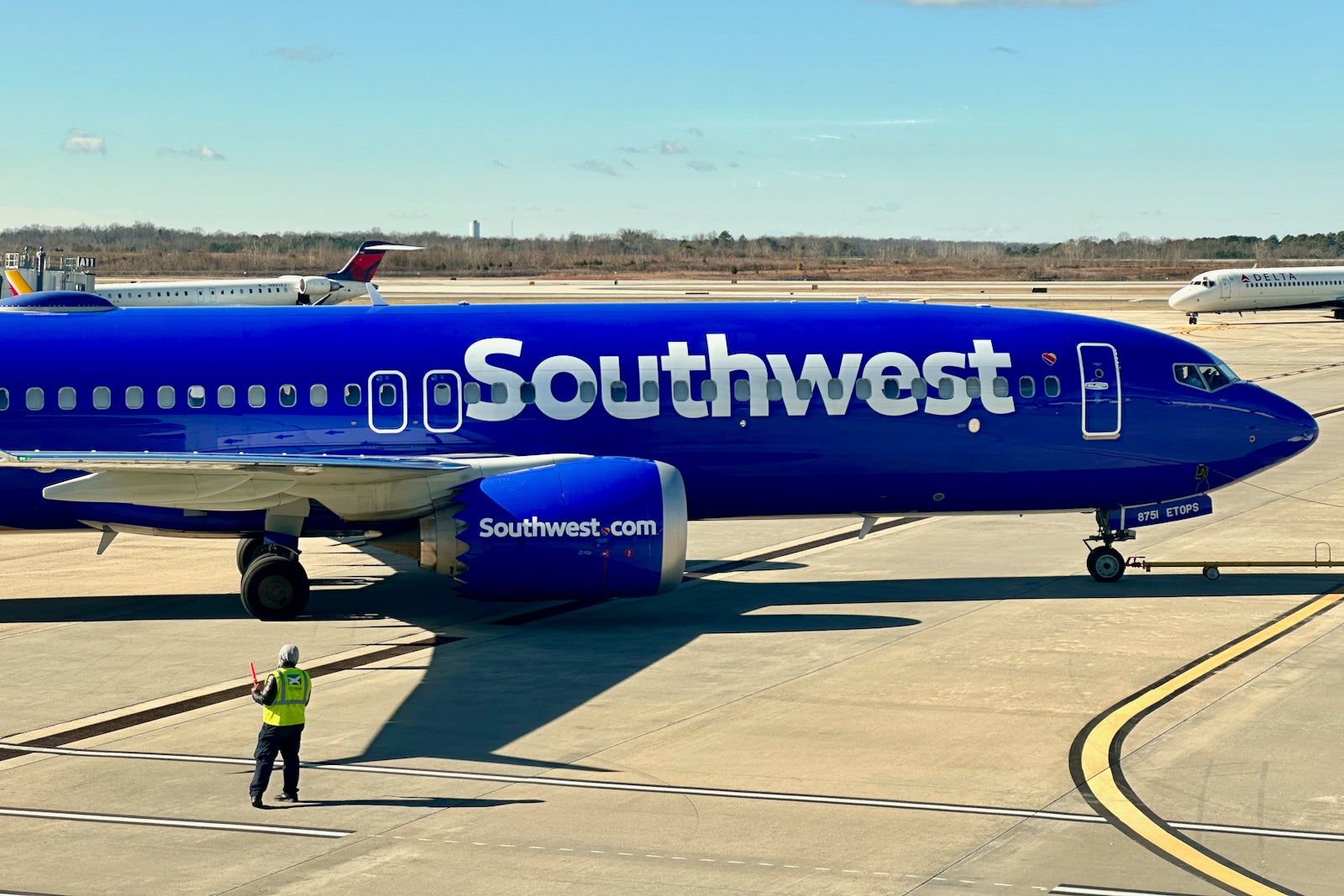 Southwest Airlines pledged Tuesday to improve its winter operations and upgrade its technology after a massive holiday meltdown that prompted the cancellation of nearly 17,000 flights and the grounding of many flyers.
Specifically, the Dallas-based carrier plans to buy more deicing trucks, engine covers and heaters, as well as hire more winter crews.
In addition, Southwest said it will invest more in its technology, budgeting $1.3 billion for upgrades, maintenance and other costs. The airline also pledged to upgrade its crew scheduling systems and customer phone systems to handle the higher call volume.
Winter Storm Elliott, which brought freezing temperatures to parts of the US during the holiday travel season, created a cascade of problems in the Southwest.
While most airlines recovered quickly after the storm, Southwest faced issues such as outdated technology and staffing issues that paved the way for widespread flight cancellations.
Southwest CEO Bob Jordan said at a JPMorgan investor conference on Tuesday that the storm has disrupted Southwest's operations at two of its main airports, Denver International Airport (DEN) and Chicago Midway International Airport (MDW).
Sign up for our daily newsletter
"This ultimately strained our ability to track the pace and breadth of outages," Jordan explained.
Southwest is still reeling from its December slump. For its first-quarter 2023 earnings, the airline forecasts revenue of up to $350 million, according to the airline's latest filing with the Securities and Exchange Commission.
It comes after the carrier reported a net loss of $220 million for the final quarter of 2022, as the collapse cost Southwest $800 million in pre-tax revenue.
Congress is also investigating the meltdown. Andrew Watterson, Southwest's executive vice president and chief commercial officer, testified before the Senate Commerce, Science and Transportation Committee in February.
Despite losses from the holiday disaster, Jordan said the carrier's booking trends for the second quarter "appear to be on track," with demand for leisure travel now closely mirroring 2019 pandemic levels.