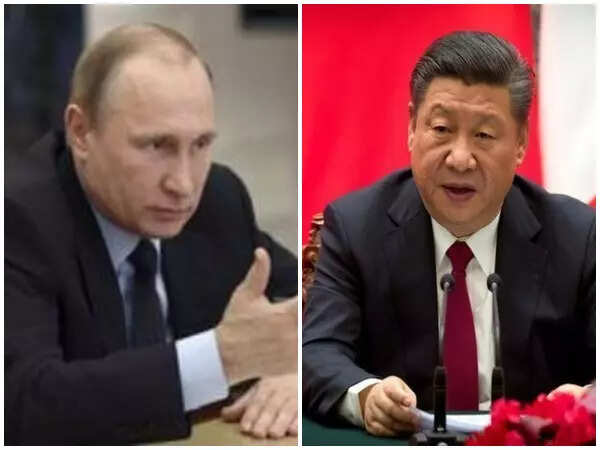 MOSCOW. Chinese President Xi Jinping will pay a state visit to Russia on March 20-22 at the invitation of President Vladimir Putin, the Kremlin announced on Friday.
The visit comes as China offers to broker peace in Ukraine, an effort that has been met with skepticism in the West given Beijing's diplomatic support for Russia.
"During the negotiations, they will discuss topical issues of further development of comprehensive partnership relations and strategic cooperation between Russia and China," the Kremlin said.
"A number of important bilateral documents will be signed," he added.
China and Russia signed a "borderless" partnership in February 2022 when Putin visited Beijing to attend the opening of the Winter Olympics, weeks before Russia invaded Ukraine.
Since then, the two sides have continued to reaffirm the strength of their ties. Trade between the two countries has increased since the invasion, and China is the largest buyer of Russian oil, a major source of income for Moscow.