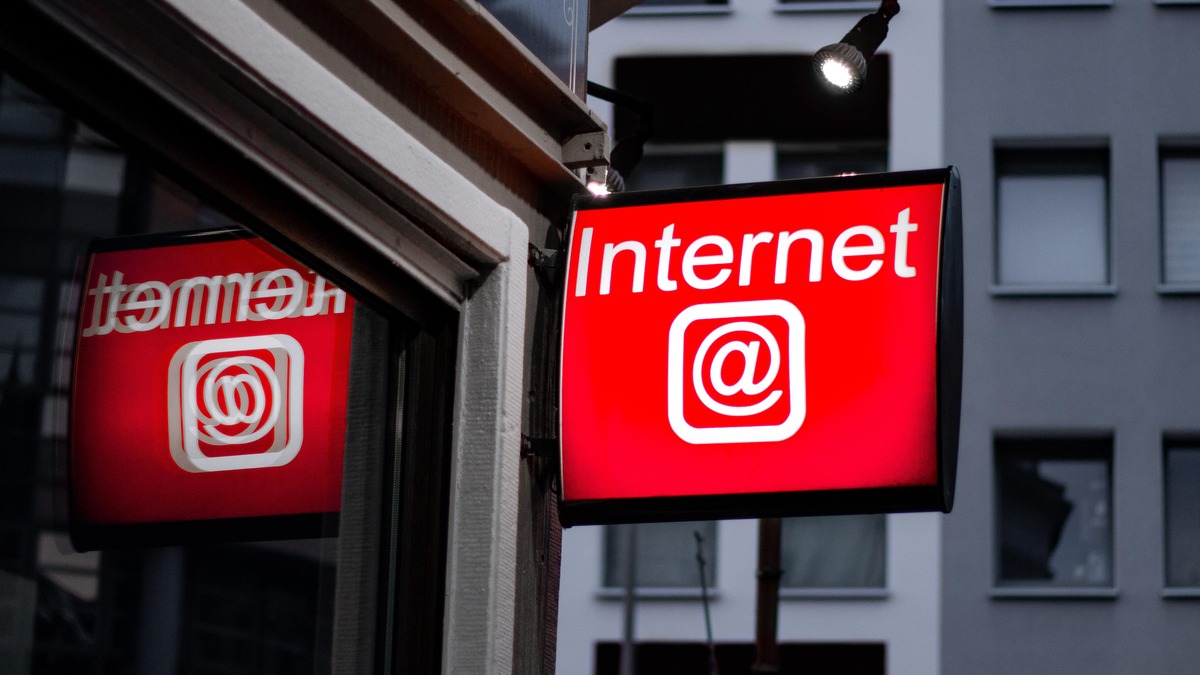 As digital advertising becomes increasingly data-driven, third-party cookies have played a crucial role in tracking users' online behavior and delivering personalized advertising.
However, with major web browsers phasing out the use of third-party cookies, brands that relied heavily on this technology now face a major challenge.
Over-reliance on third-party cookies is going to backfire on brands. As users become more aware of their online privacy and security, third-party cookies have come under scrutiny. Additionally, web browsers such as Google Chrome, Firefox, and Safari have announced plans to remove third-party cookies, leaving advertisers to find alternative solutions.
This shift in the digital advertising landscape is forcing brands to rethink their approach to audience targeting and personalization. Instead of relying on third-party cookies, brands are exploring new technologies like first-party data, contextual targeting, and artificial intelligence to deliver personalized ads and measure ad performance.
Adobe has released new research that shows brands are failing to adapt their data strategies despite the potential long-term impact on their business. The study surveyed more than 2,600 marketing and consumer experience leaders (including 656 in APAC) and also explored the investments and strategies that set industry leaders apart.
The majority of APAC brands (79 percent) continue to rely heavily on third-party cookies, with more than half (56 percent) of leaders expecting a negative impact on their business from phasing out these cookies.
The research highlights a lack of clarity around cookie compliance, which is causing confusion and causing some brands to become inactive. In fact, 38 percent of APAC executives surveyed said they are sticking with the same marketing strategy due to a perceived lack of urgency, while others are delaying preparations for a cookie-cutter future.
Over-reliance on third-party cookies is going to backfire
The survey further found that many leaders in the APAC region expect the end of third-party cookies to hurt their businesses. In fact, 34 percent of respondents said it would "destroy" their business, while 21 percent expected significant damage and 25 percent predicted a moderate negative impact. In Australia, the numbers were more worrying, with 54 percent of leaders surveyed expecting a devastating or significant impact from cookie degradation.
Despite awareness of the risks, many heavy users of third-party cookies feel they have no other option, and 60 percent of cookie-using executives view cookies as a "necessary evil."
However, continued overreliance on cookies is seen as a losing strategy in the long run. One in three respondents (37 per cent) said they lacked the resources to develop their strategy, a figure that rose to more than half of Australian leaders (56 per cent).
Brands rely heavily on third-party cookies
Despite the impending end of third-party cookies, a staggering 52 percent of APAC executives allocate at least half of their marketing budget to cookie-based activations, with 79 percent planning to increase spending on cookie-dependent activations this year.
Reason? Leaders believe third-party cookies are very effective, with 81 percent in APAC relying heavily on them. Shockingly, 23 percent of Australian respondents even think third-party cookies aren't going anywhere.
However, the consequences of this reliance on third-party cookies are dire. A whopping 86 percent of APAC executives at cookie-dependent companies claim that at least 30 percent of their potential market is in environments where third-party cookies don't work, such as social media platforms and Apple devices. Furthermore, 59 percent of them report that half or more of their potential market is in a cookie-free environment.
Not only will this mistake prevent businesses from immediately reaching a significant portion of potential customers, but it will continue to get more complicated with each passing quarter as the cookie-free boundary expands.
Brands are turning to Customer Data Platforms (CDPs) to help them prepare for a third-party cookie-free future, and even a cookie-free present.
According to a recent study, more than half (54 percent) of APAC executives using CDPs have already experienced direct customer relationships, increased customer loyalty (42 percent), and an increase in the number and value of completed deals. 41 percent). CDPs also improve internal workflows, with 46 percent saying it allows marketing and IT to work better and faster, and generate more effective ROI (35 percent).
The Adobe Real-Time Customer Data Platform (Real-Time CDP) is one such platform that provides billions of predictive insights each year based on real-time customer profiles.
These insights enable teams to engage customers who are most likely to make a purchase or who may be considering switching to a competitor. Real-time CDP has become the customer experience engine of choice for leading brands across industries including Coles, SBS and Suncorp.
Brands use customer data platforms
"Companies that don't diversify their strategies are leaving money on the table today and hurting their ability to gain a competitive advantage in the future," said Gabby Stubbs, APAC Product Marketing and Strategy, Adobe.
"While a wholesale change in strategy requires commitment and long-term investment, the benefits are undeniable in all important currencies, from customer loyalty and satisfaction to better bottom line."
Follow our stories on LinkedIn Twitter:Facebook and Instagram.