Uganda's police force has said it will continue to enforce criminal laws to deal with unlawful assembly, rioting and other offenses against public order.
"As you are all aware, the Constitutional Court struck down Sections 5(b), 10(3) and 4 of the Public Order Management Act after they were found to be inconsistent with Article 29 of the 1995 Constitution. Although these sections have been repealed, we want to inform the public that there are other laws in force under the Criminal Code Act that deal with unlawful assembly, disorderly conduct and other offenses against public tranquility," police spokesperson Fred Enanga said. the press yesterday.
Enanga also noted that, in addition, Section 5 of the Public Order Management Act, which basically requires the organizers of a public meeting to notify the police 3 days before the date of the meeting, is still in place.
"Therefore, all organizers of assemblies and marches should know that while it is their fundamental right to hold peaceful assemblies, they also have a duty to inform the police of the date and time of their public meetings, details of the organizers, location and consent. the owner of the venue, the number of people expected, the purpose and any other basic information justified to ensure the smooth conduct of the public meeting."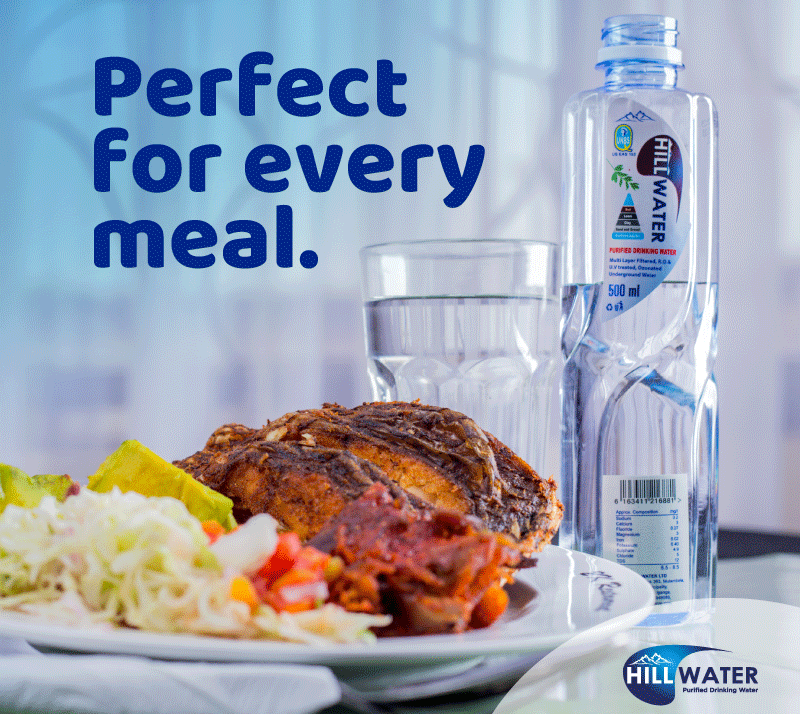 He said organizers are required to follow public meeting standards, such as having a traffic collection plan, providing adequate escorts with clear name tags commensurate with the number of public meeting attendees, and coordinating and cooperating with the police to maintain. peace and order.
"Section 68 of the Penal Code Act (PCA) provides for a proclamation to disperse rioters by which any Magistrate or, in his absence, a senior police officer of the rank of Inspector or any commissioned officer of the armed forces. of Uganda, who in his opinion 12 or more persons are riotously assembled, or who understands that a riot is about to be committed by 12 or more persons assembled within his sight, may make or cause a declaration on behalf of the Presidents. , in such manner as he deems fit, ordering rioters or assembled persons to disperse peacefully," Enanga said.
In addition, any person who forcibly obstructs or obstructs any person making a statement under section 68 of the Penal Code commits an offense under section 71 and is liable to imprisonment for a term of 10 years; and if the execution of that proclamation is so prevented, whoever, knowing that it is so prevented, takes or continues to take part in the riot or assembly, shall be punished with imprisonment for 5 years."
Enanga further revealed that they are aware of individuals and political groups who are willing to defy the remaining provisions of POMA, the Penal Code and the Traffic Act, will use the right to peaceful assembly to disturb the peace and cause destruction and disorder. lawlessness and impunity in major cities and towns.
"We have plans in place on how to respond in a discriminatory manner, targeting the ring leaders, instigators and perpetrators of these illegal gatherings to deliberately ensure that the rights of the majority of other Ugandans to life, liberty and property are not upheld. a group of narcissists deprived of activity."
Do you have a story in your community or an opinion to share with us? Email us at editorial@watchdoguganda.com.