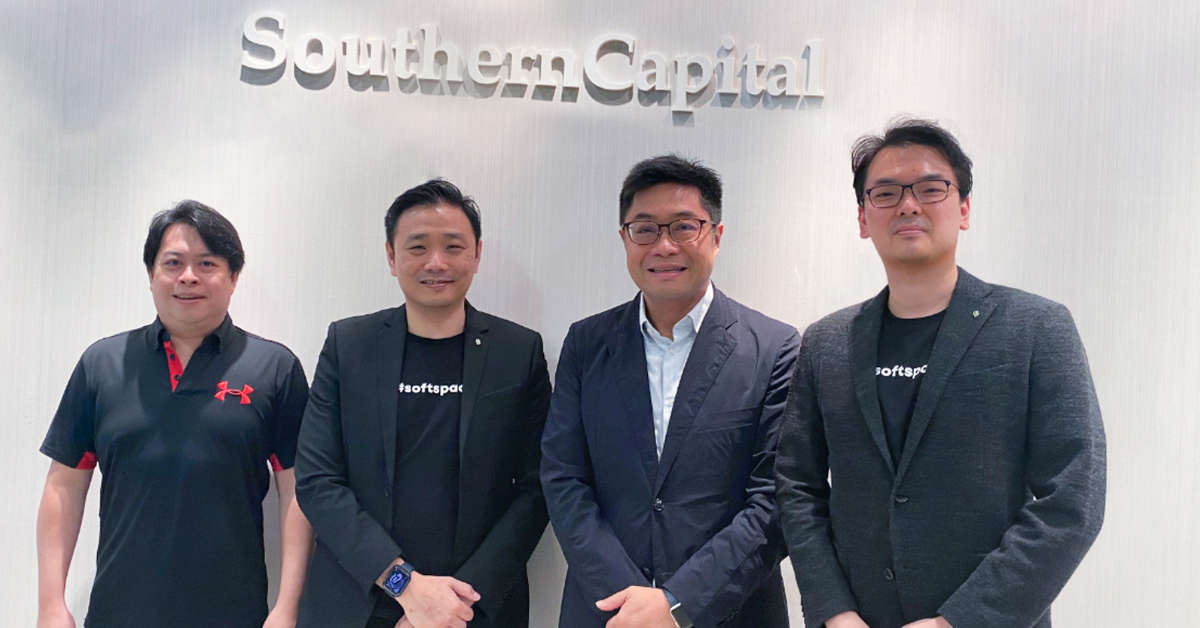 Malaysian B2B fintech company Soft Space Sdn Bhd (Soft Space) today announced that its recently closed Series B1 funding has led to an investment of US$31.5 million.
The funding round was led by Southern Capital Group (SCG) Pte. Ltd, with return investors such as Japan's transcosmos inc and JCB.
It was joined by Hibiscus Fund, a venture capital fund jointly managed by RHL Ventures and South Korea's KB Investment.
According to its press release, the funds raised will be used for the continued growth and expansion of Soft Space.
"Building on our strong momentum, the new funds will help expand our global footprint and expand our customer base, accelerating innovation in our end-to-end payments platform while expanding next-generation technology solutions," said Joel Tay, the company's chief executive officer. Soft space.
Certified by major card schemes such as EMVCo and PCI DSS, the company's fintech is secured and recognized worldwide.
"With the closing of this round, we are rebuilding Soft Space's capital base to position the company for higher growth and strengthen our position in the global marketplace," said Chris Leong, Soft Space's Chief Strategy Officer.
"We are confident that Soft Space will continue to attract global investors and continue its ambition to create impactful services for our customers."
Founded in 2012, Soft Space aims to simplify financial infrastructure and enable contactless payments for customers in a simple yet cost-effective manner.
The company is known as one of the leading fintech players in the ASEAN region. Its technology is adopted by more than 70 financial institutions and partners in Japan, Europe, Oceania and the Americas.
Some of their more notable clients include Maybank, CIMB, Hong Leong Bank and Bank of New Zealand.
The company is currently focusing on the expansion of multi-channel payments, including the adoption of artificial intelligence, QR code payments, e-wallet systems and money lending schemes.
Soft Space says that with this additional capital, it is well positioned to continue its growth trajectory and achieve its goal of making payment acceptance affordable and accessible.
Read more about Soft Space here.
Read more stories about other Malaysian startups we've written here.
Featured Image Credit: (Left to right) Wong Chin Toh (CEO of Southern Capital), Nicholas Lim (Chief Technology Officer of Soft Space), Kenneth Tan (CEO and Managing Partner of Southern Capital) and Joel Tay (Chief Executive Officer of Soft Space).) / Soft space