Once again, it's do-or-die time for Apple.
The Financial Times notes that "Tim Cook is betting on Apple's mixed reality headset to secure his legacy" (subscription required).
The stakes are high for Cook.
He's one bad annual review away from having to fill out an application at the Cupertino Best Buy.
The headset will be Apple's first new computer platform developed entirely under his leadership. The iPhone, iPad, and even the Watch were originally created under Apple co-founder Steve Jobs, who died in 2011.
Obviously, the first two were created under Jobs. But is the watch? The Financial Times did not cite any source for the claim, but the first reference to the idea that Macalope could come up with dates back to December 2011. Two months after Jobs' death, four months after his resignation as CEO, and 10 months after he would appear. After taking medical leave, The New York Times claimed that "a very small group of Apple employees" were working on a wearable device that would connect to your iPhone.
So… maybe? But even if it was "conceived" under Jobs, which seems to be quite a stretch, it was fully marketed under Tim Cook.
It must be fun to be Tim Cook and launch a watch and have everyone scream that the first product you launched during your tenure was a flop, and then eight years after it turns out it was actually a hit, people start saying " Oh yes." , that was all Steve Jobs."
The poor cannot win. Besides having a lot of money.
Apple's growth under Cook has been impressive, from about $350 billion in 2011 to $2.4 trillion. But despite the double-hit launch of the Apple Watch in 2015 and AirPods a year later…
Oh yes! AirPods! AirPods were also created under Steve Jobs. Did Jobs leave a box of paper that he filled with random ideas to be credited with everything Apple would come up with in eternity?
"Crank powered MacBooks. Each one is sold with an organ sharpening monkey."
"Edible Ethernet cables. Call Twizzlers!"
"I had a nightmare where David Packard was putting out a cigarette in my ear. Is there anything?"
I don't know, it's not like him.
…who have helped turn its accessories division into a $41 billion business have accused the company of repeating ideas from the past rather than breaking new ground.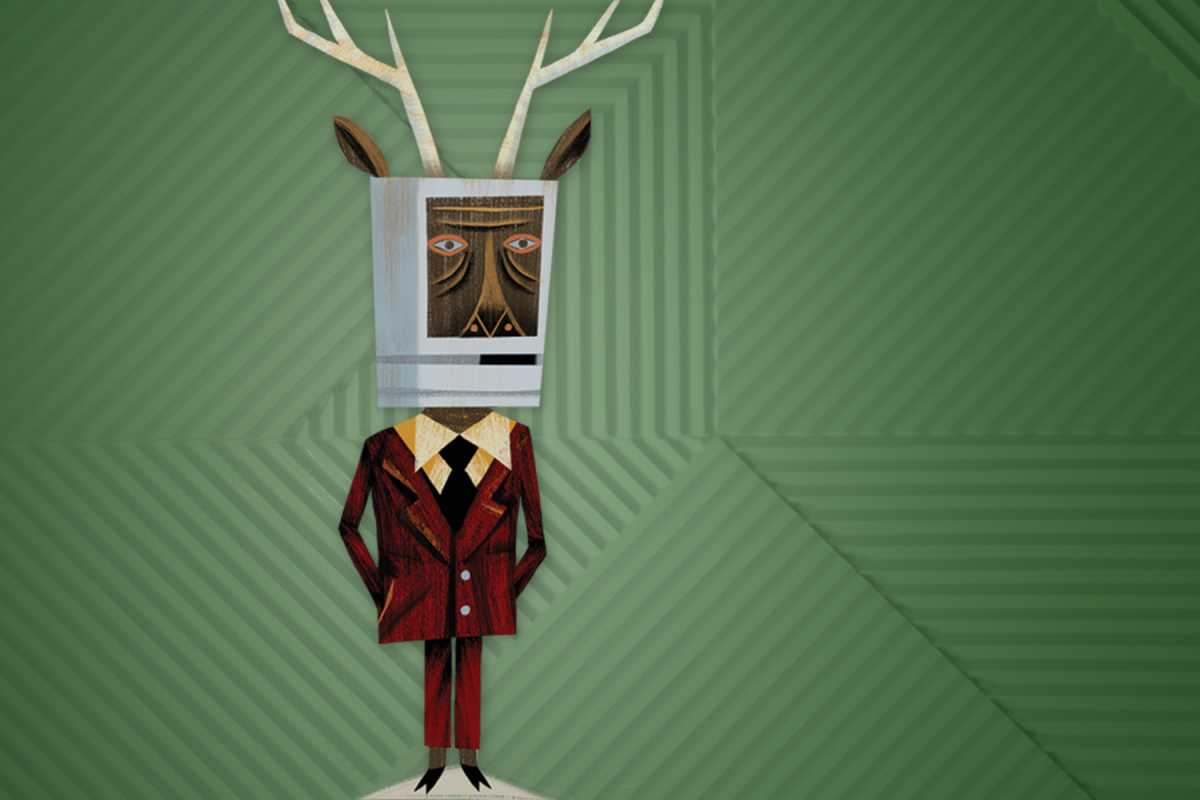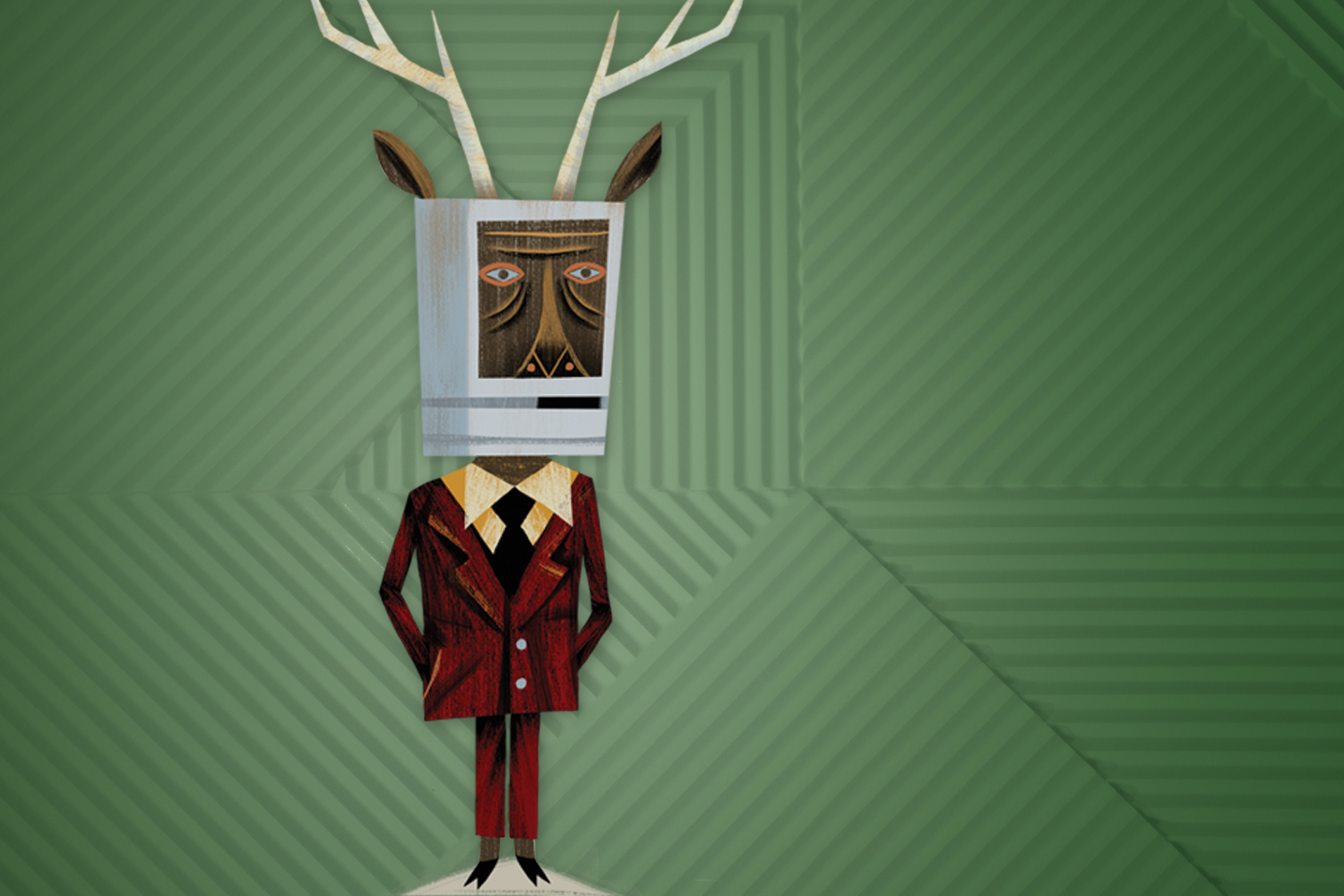 IDG:
They are only technology products that use their own technology.
Reports seem to indicate that the headset will interact with other Apple devices and likely build on existing software packages, so expect heavy sighs and eye rolls soon.
The rest of the article, however, is more unflinching, with the Financial Times at least keeping sales expectations for the device relatively realistic, as opposed to some of the wild expectations that were placed on the Watch prior to its launch.
Apple expects to sell about one million units of its headphones in the first 12 months of its…
Before the watch shipped, some analysts expected it to sell 55 million units in its first year. When the Watch debuted, most analysts cut their expectations from bananas to bananas. As The Financial Times points out, the Watch Series 0 ended up selling around 18 million units during its 17 months of availability. A solid start, but not enough to overturn the general consensus, it was a "decline" as sales continued to grow steadily year over year.
Given the fact that Apple's headphones are expected to cost around $3,000, compared to the watch's starting price of $349, perhaps even 1 million units isn't realistic either.
Despite the fact that Tim Cook needs to polish his resume if this headset doesn't sell like virtual hotcakes on day one, Macalope isn't too worried. Ahead of the Watch's launch, we've been hearing that Apple is "skipping out" on AR and VR as its rivals already shipping! Uh, devices that were basically prototypes.
Is it a big start for Cook and Apple? Of course. Will it make or break the company's or Cook's legacy? More than the Touch Bar, less than the fact that he's already turned Apple into a $2.4 trillion company.