By Gloria Cembabazi
At least three primary schools in Kampala walked away with cash prizes and trophies after winning the recently concluded hygiene behavior change campaign school competitions.
The school hygiene competitions were organized by Population Services International Uganda (PSIU) in partnership with the Kampala Capital City Authority (KCCA) with the aim of promoting behavioral change among primary school children.
The Central Division topped its two schools that emerged first and second in the city-level competition. Nakivubo Primary School emerged best overall winning Ugx 2.5M prize money, Buganda Road Primary School came second winning Ugx 2M and St. Peters Primary School Nsambya from Makindye Division came third to win a cash prize of Ugx 1M.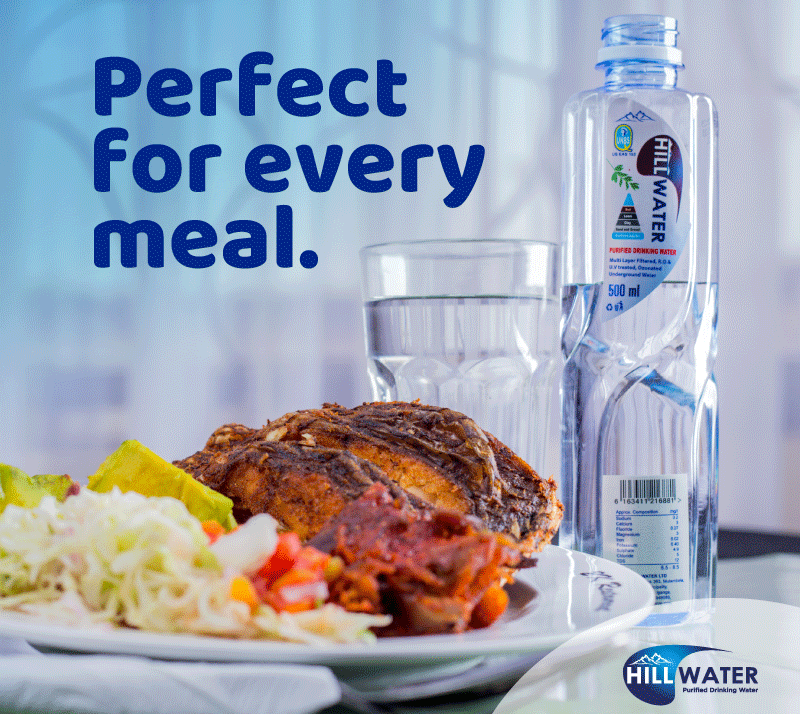 Schools competed in five disciplines including WASH Prayer, WASH Song, Poem, Creative Dance and Drama Video on the theme 'Be Clean Stay Healthy'. The subjects that endangered schools all conveyed a message about proper hygiene in schools and communities.
While awarding the winners, Ms Juliet Namudu, KCCA's Director of Education and Social Services, applauded the students for portraying the WASH message appropriately with their acting talent and emotion.
"We have seen actors and actresses showcase their talents here, I believe that with the new curriculum, these students will be able to further develop their talents in and out of school," he said.
The principal further commended PSI Uganda, KCCA and other partners such as Water Aid for developing messages in support of the WASH initiative and choosing to implement it through music, dance and drama, which he believes will affect hygiene behavior change among students. :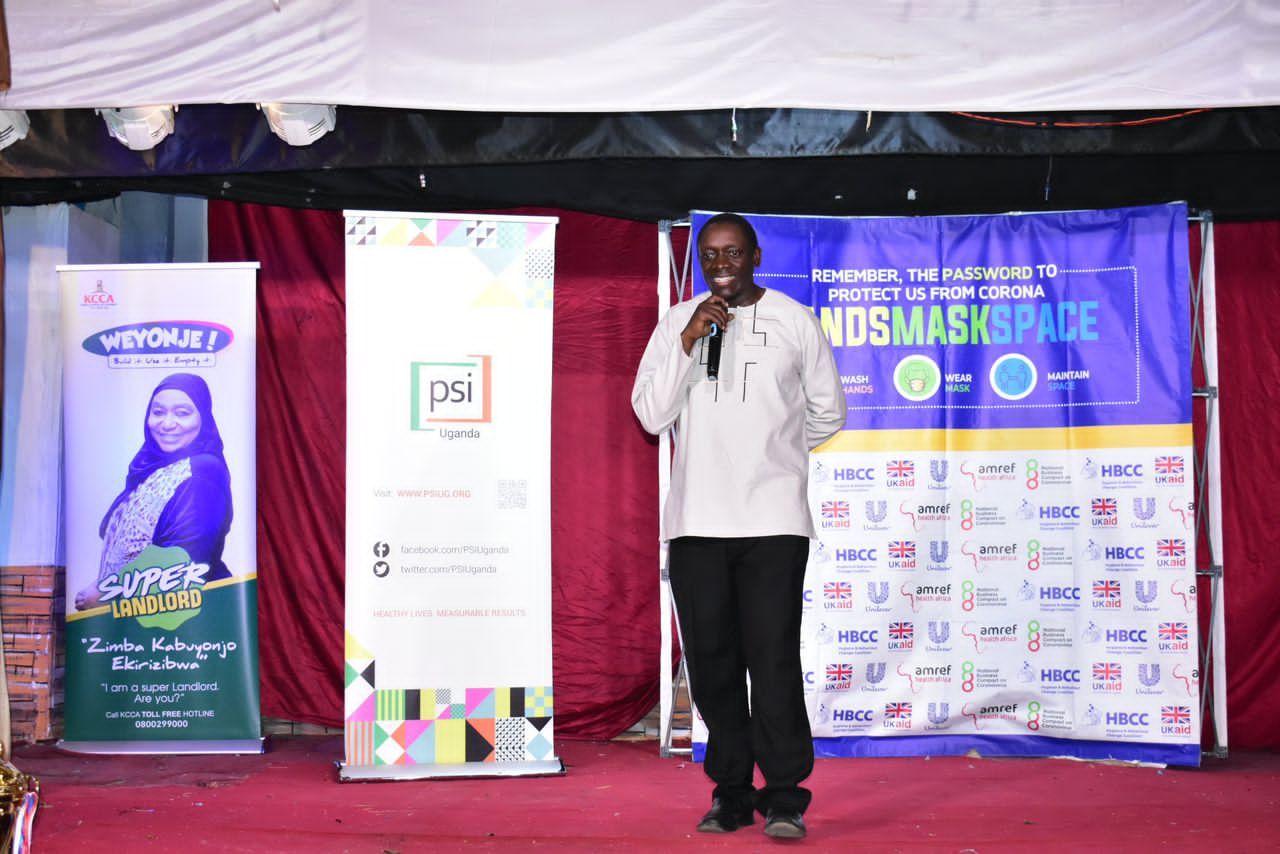 Mr. Peter Buyungo, Director of Programs at Population Services International Uganda (PSIU) noted that PSI Uganda focuses on social behavior change campaigns to provide life-saving information, products and services to address the country's most pressing health issues so that people can lead a healthier, happier and more productive life.
He thanked students and teachers for embracing the campaign, displaying messages that were a clarion call for inclusiveness and heightened vigilance on hygiene in homes and public places such as schools. Buyungo urged the pupils to take the messages with them and be ambassadors for proper hygiene in their communities.
The school competitions were part of a hygiene behavior change campaign that was ongoing in 50 primary schools across five divisions in Kampala. Schools first competed at the divisional level, with the top two schools from each division advancing to a further city-level competition.
All 50 participating schools received Washalot and WASH wall branding supported by PSI Uganda with support from the UK Government, UKAID and Unilever who have partnered with the Ugandan government to strengthen the health system through various investments such as HBCC II.
PSI Uganda's HBCC objectives have been successfully achieved through close collaboration with the Ministry of Health, Ministry of Water and Environment, Kampala Metropolitan Authority and five ward councils, World Health Organization, Amref Health Africa, Brands on a Mission, Unilever. National Business Compact on Coronavirus (NBCC), UNICEF, Water Aid Uganda and other implementing partners.
Do you have a story in your community or an opinion to share with us? Email us at editorial@watchdoguganda.com.