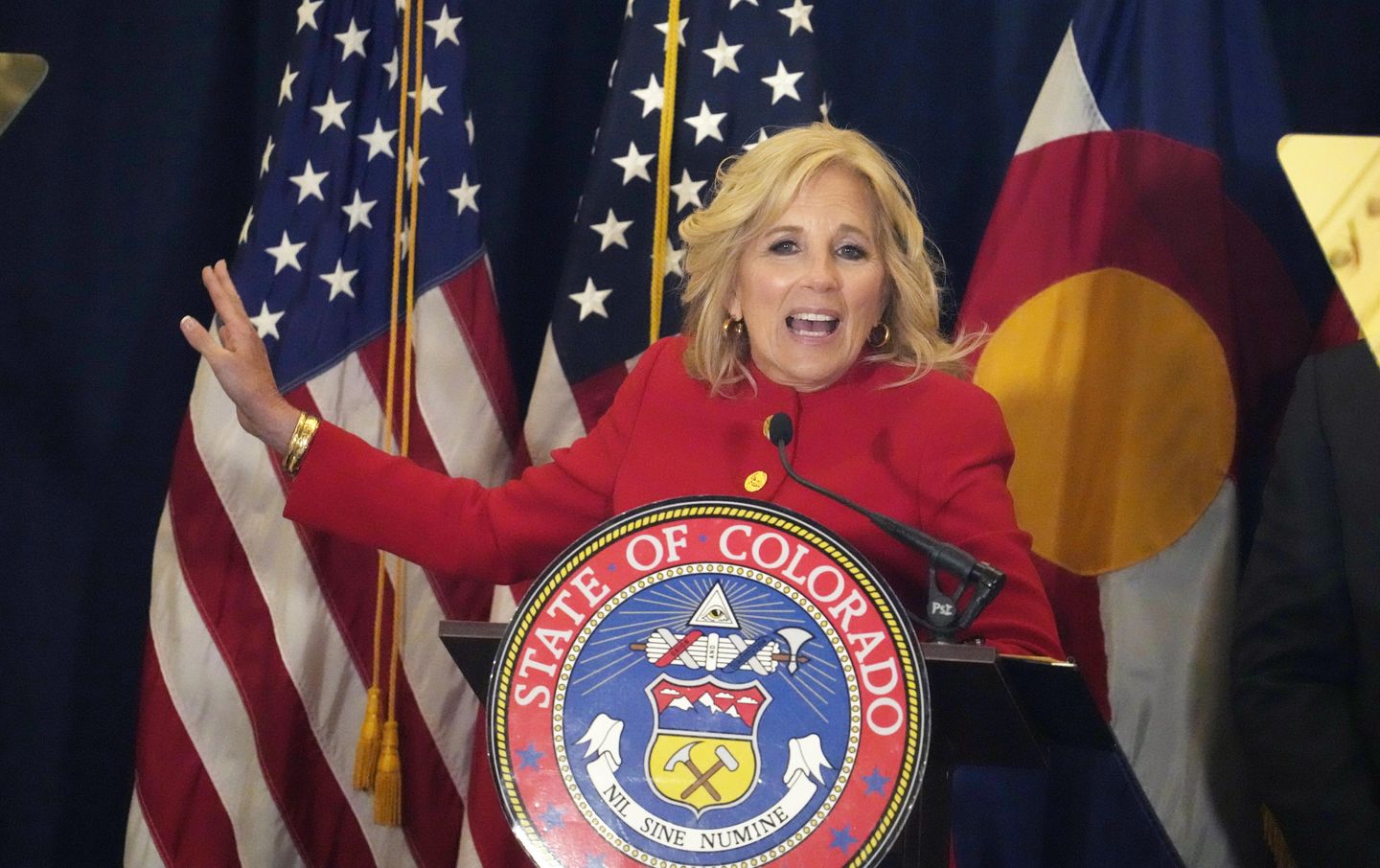 WASHINGTON – First lady Jill Biden will represent the United States at the coronation of King Charles III next month, President Joe Biden told the royal family in a phone call on Tuesday.
Biden said he looked forward to meeting the king in Britain "in the future," the White House said, and that his wife "looks forward to participating on behalf of the United States."
The White House said the pair also discussed "the strength of the relationship between our countries and the friendship between our peoples."
The president and the first lady jointly attended the funeral of Elizabeth II in London last year. No sitting US president has ever attended a British royal coronation.
Copyright © 2023 The Washington Times, LLC.