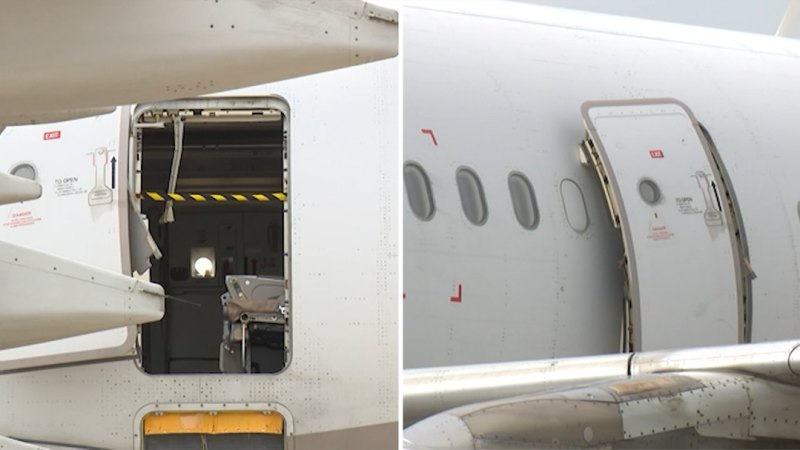 In South Korea, passengers were injured after a man opened an exit door
Sorry, this feature is currently unavailable. We are working on restoring it. Please try a little later.
The Airbus A321 of Asiana Airlines, which was traveling from the southern island of Jeju to the southeastern city of Daegu, landed successfully.