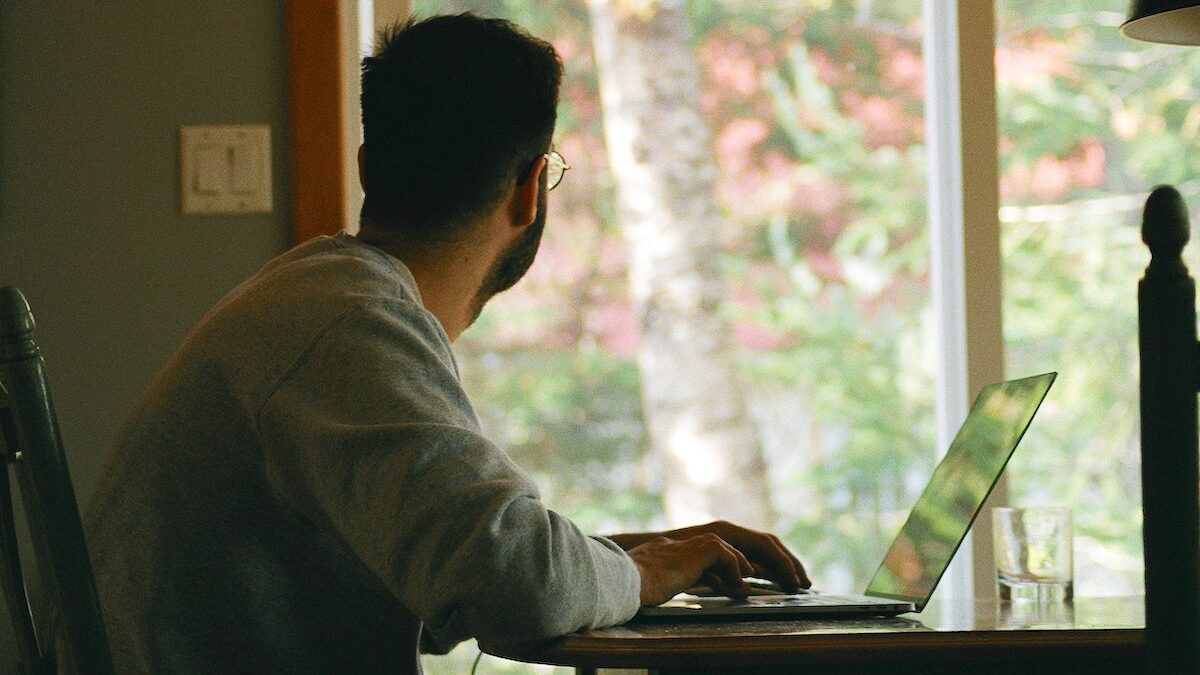 In the wake of COVID-19, many businesses, large and small, are seeking or already operating as fully or partially remote teams.
For many, this may have had challenges, but for us, from the ground up, this is the way we have operated since day one. We are fully distributed worldwide and also fully remote.
When we founded our startup, we always envisioned that a remote team would play a role in our makeup. With founders in Sydney, Melbourne and the north coast of NSW, and with the pandemic shutting down the cities, we pretty quickly built some of the basic systems and procedures needed to get a fully distributed team up and running.
As we have grown, our team of 22 has become even more dynamic and is now spread across 9 countries. We actively encourage our team to work from anywhere in the world and have not seen any negative impact from this structure.
We've learned a lot along the way, and here are some of our tips for building a thriving and connected team while working remotely:
Find a good fit for your cultural fit for remote workRemote work isn't for everyone, but it certainly is for many seasoned professionals, especially those who want to balance their lives with family and/or personal or other commitments. This is the biggest win of telecommuting for so many. Ensuring that these people are also working independently, autonomously and in our words, in the elite, with a 'rush mindset' really helps to ensure that they are motivated to come to work every day firing on all cylinders.
Regular registrations. Check-ins are fundamental even for office teams, but these checks are even more important when you're working virtually. We check in with our team daily and make sure we have bi-weekly or monthly one-on-one meetings to see how our team is doing on a personal level.
Communicate more when in doubtWe never assume that anyone else understands something the way you do. Communicate more and switch off tasks to ensure cords are cut to a minimum.
Default for writing: Following on from the last point, tasks and ideas in notes and emails. embedding in emails should be the default. Writing makes assignments less prone to misinterpretation. You can fool yourself into thinking you understand something, but often you've only really crystallized your thoughts by the time you've finished composing and writing something. The process of writing helps to communicate, express and explain.
Be culturally connected: There's more to remote teams than just thinking about the time difference. Being sympathetic and aware of what is happening in each geography, region and political environment will help you support your team in the most effective way.
Benefit of the doubt. In practice, when communicating via email, text, or video call, it can be more difficult to gauge a team member's tone, emotions, gestures, eye contact, facial expressions, and body language. Sometimes this can lead to misunderstandings. If you're not sure how a team member is feeling after a virtual interaction, always question them, check in with them, and investigate further.
Use Slack for both work and playWe use Slack heavily on our team, and as well as shortening our inboxes and making communication with our team quick and accessible, we've also created a "watercooler" channel where we share work-related news, notes birthdays and share milestones with our teams. This channel is heavily used and it is such an important tool for us to create human connections in the virtual workplace.
Don't take time away from your team. One of the reasons people love telecommuting is that it gives them more time in their day. So when you're looking for ways to connect your team, make sure it's during work hours and not something they have to do after work.
Are you working remotely? We'd love to know what processes and strategies you use to connect and engage your team members. Let us know by leaving a comment below.
Follow our stories on LinkedIn Twitter:Facebook and Instagram.
Sky Theodorou
Skye Theodorou is the CEO & Co-founded Upcover, an award-winning insurtech platform bringing Australian SME insurance into the 21st century. After completing her studies at UTS (B.Bus (Mgmt, Hons), LLB) and training as a lawyer, Skye spent her career working with global insurance giant Zurich, as well as driving regulatory reform for the NSW State Government. As well as completing a thesis on emerging risks for small businesses, his passion is to help any SME owner manage their risks without a lawyer or insurance broker. With Elite now ranked as the number 2 start-up in Australia, this dream of providing simple, easy and hassle-free insurance to help Australian businesses is now a reality and Skye couldn't be prouder.
View all posts