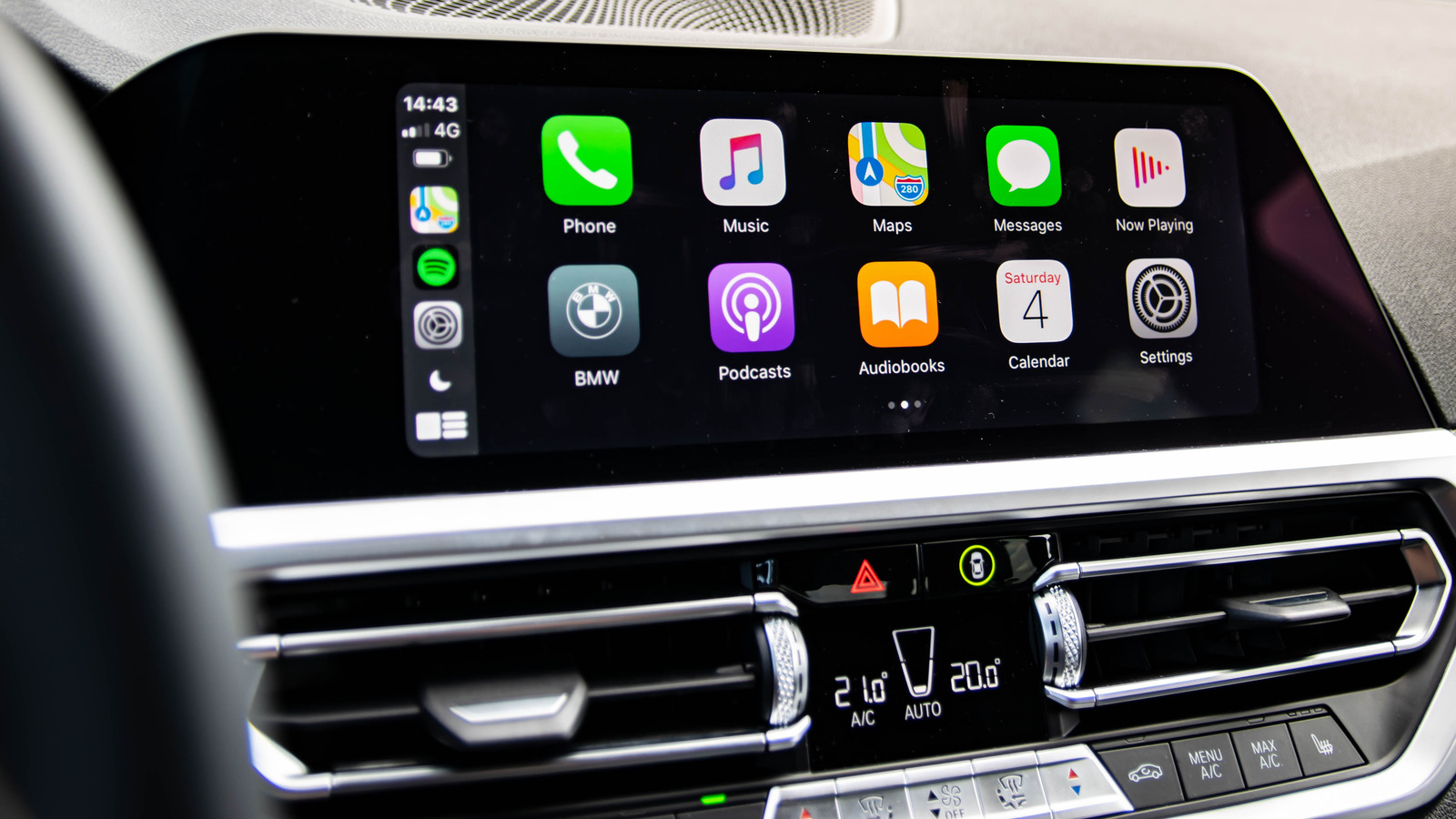 You can often trace CarPlay connection problems to a few common causes, such as bad cables, outdated software, or incompatibility between the iPhone and the car's infotainment system.
For example, you should check your lightning cable for damage or defects, as anything above minor damage can cause connection problems. Also, consider using an Apple-certified cable for a reliable connection. If the problem persists, try connecting your phone to your computer to rule out a faulty lightning port on your car or mobile device.
Ensuring your iPhone and car infotainment system are running the latest software will help avoid compatibility issues. To update your iPhone, go to Settings > General > Software Update and install any available updates. To update your vehicle's infotainment system, refer to your vehicle's owner's manual or contact the manufacturer for guidance.
Not all car models are compatible with CarPlay, and it is very important to check if the car supports CarPlay and confirm that your iPhone model is also compatible. CarPlay requires an iPhone 5 or later with iOS 7.1 or later. If the problem persists, try restarting the iPhone and the car's infotainment system. After restarting both devices, follow the steps to set up CarPlay and connect.