Follow me as we explore how to enable or disable data saver on your Samsung Galaxy A14. This is a feature found in your phone's cellular data settings.
Data saver is a feature that allows you to reduce your data usage by preventing apps from using data in the background. This means that when the app is not in use, it will stop using its data until the app is in the foreground again.
Data saving only works when using mobile internet, not Wi-Fi. Therefore, if you want to save your mobile data as long as possible, you want to enable or disable the data saver for your Samsung Galaxy A14 to achieve this.
Watch. How to enable/disable charging sound on Samsung Galaxy A14
Enable data saving on Galaxy A14
Go to enable the option and save on mobile data Settings: Tap Connections and choose Use of data.
Data saver should be the first option in this list. Select this option. If it is disabled, click the power button to enable it.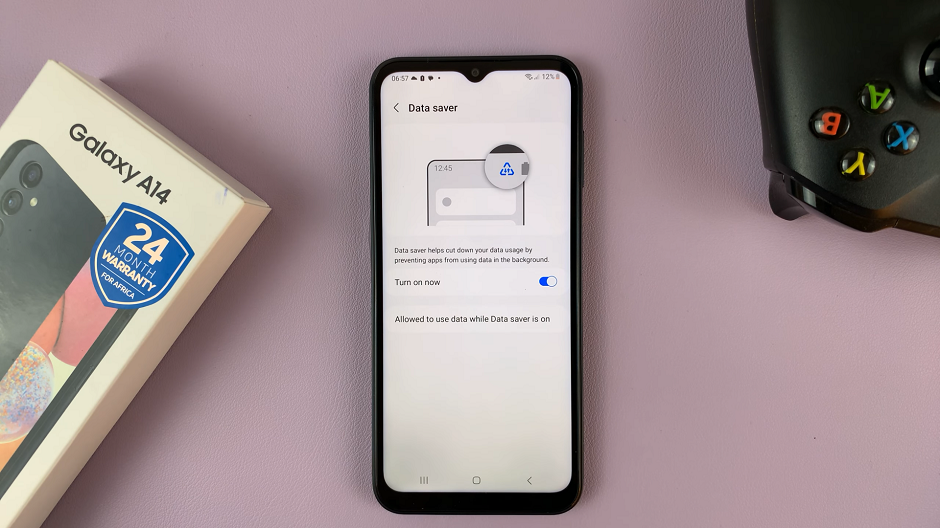 Turn off data saver on Galaxy A14
When turning off data saver, go through the same process by logging in Settings. Tap Connections and choose Use of data.
Data saver should be the first option on this list as always. Select it. and if it is on, click the toggle button to turn it off.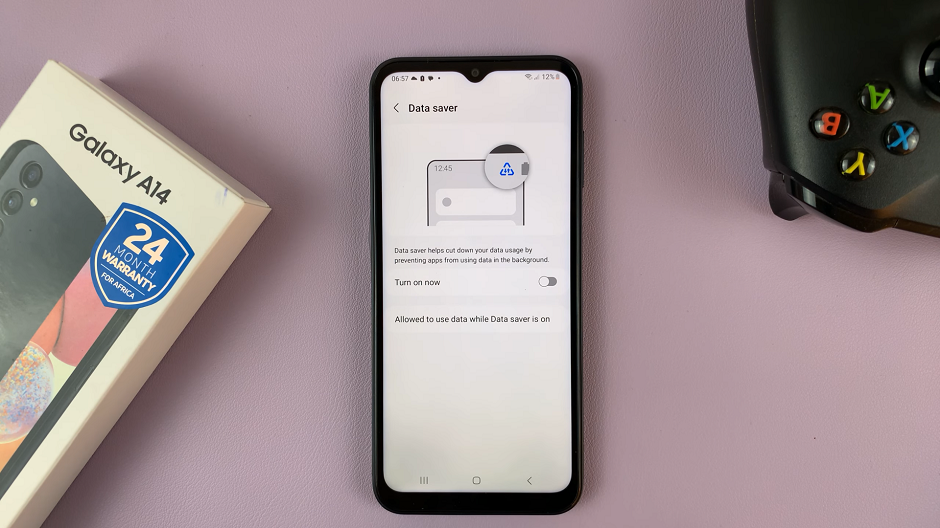 Free apps from data saver
You can choose apps to run as usual or use mobile data as usual in the background, although Data saver is connected.
You can do this so that you never miss important app notifications. These include Gmail, Google Messages, WhatsApp, and any other app whose notifications you wouldn't want to miss.
Tap to access it Allowed to use data when Data Saver is turned on from Data saver menu. Find the apps you want to free one by one. Then tap the toggle next to them to enable the exception for those specific apps.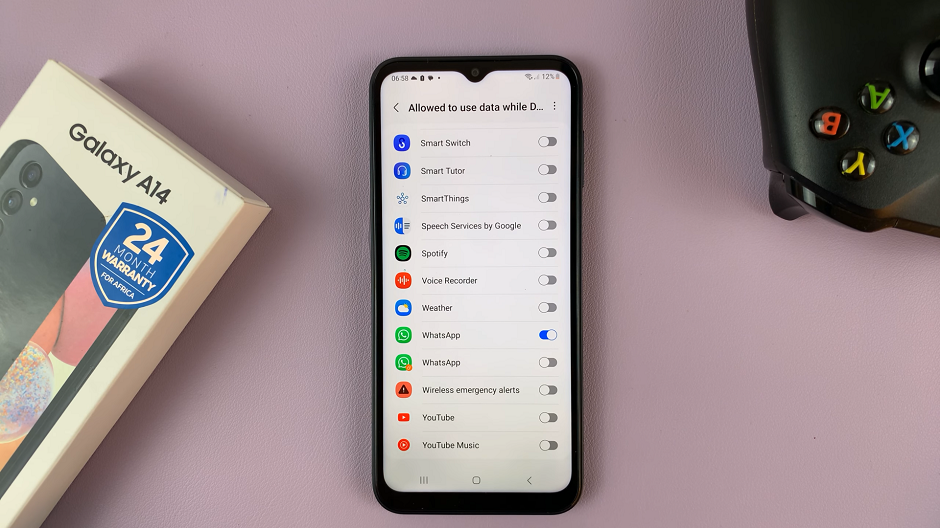 Now you'll enjoy the benefits of saving data without missing any important notifications while you work.
Read more: How to turn off all notification sounds on Samsung Galaxy S23