Dark mode is useful for reducing blue light from your screen and is kinder to your eyes than the long-term effects of using a bright screen, and Wikipedia is no exception.
Yes, you got it right. Wikipedia CAN be used in dark mode using your computer's browser. By default, Wikipedia does not support dark mode on its interface, and this setting cannot be found in settings either.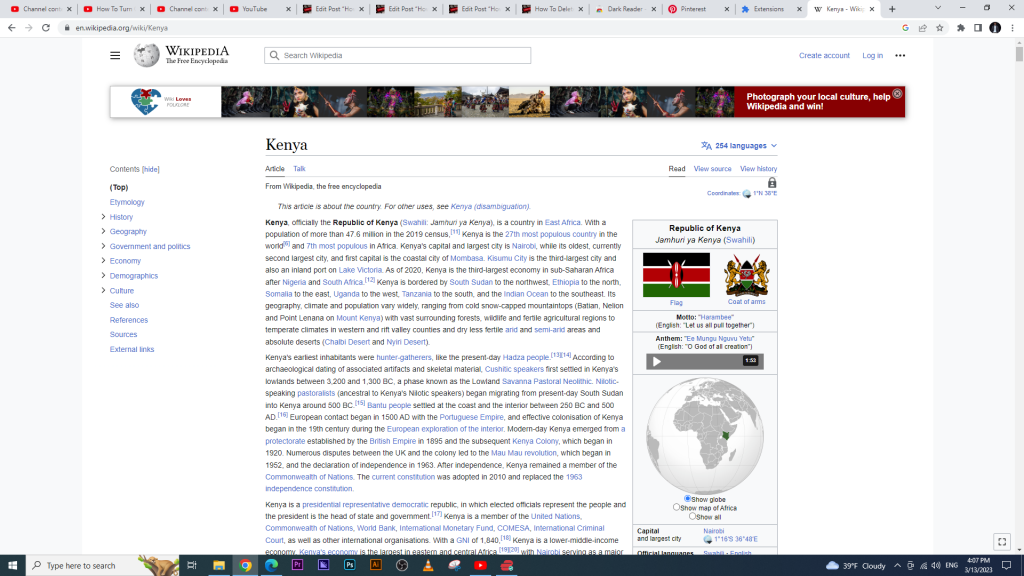 But is what I said really a figment of my imagination or a fact? Well, I pride myself on the truth, and here it goes.
Enable dark mode on Wikipedia
If you want to use Wikipedia in dark mode, there is a way to do it using the Google Chrome browser on your computer. It's important to note that this will only work in Chrome. It is safe and has no legal consequences.
Launch Wikipedia in Google Chrome. You really don't need to log into Wikipedia. Go to the Google Chrome Web Store and look for an extension called Dark Reader:.
You can also go directly to the Dark Reader extension page. Add Dark Reader to Chrome by clicking Add to Chrome. Confirm that you want to add the extension to Google Chrome. Go to the Wikipedia page and dark mode should be activated in a few seconds.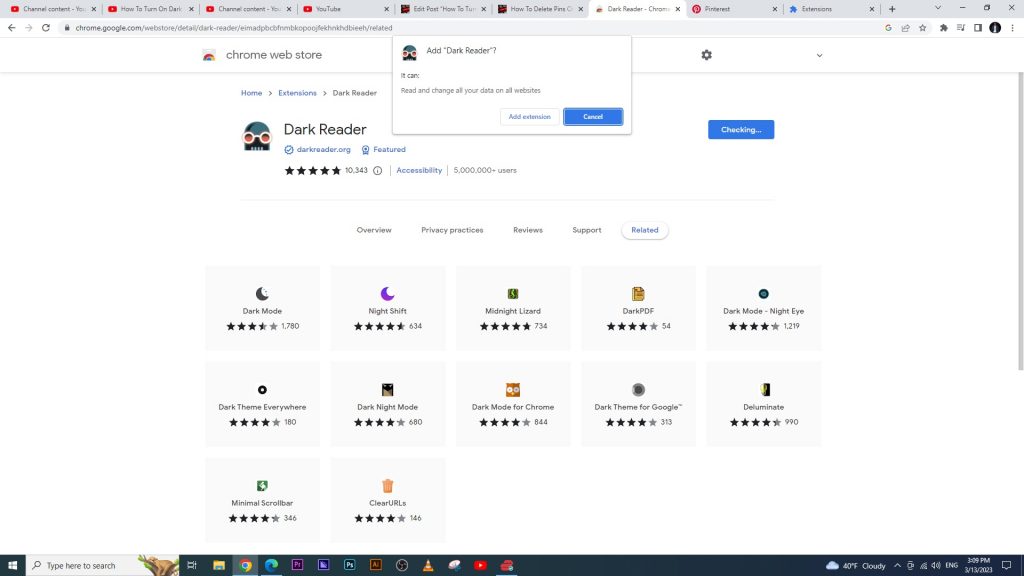 The entire Wikipedia page will turn into dark mode, and you can enjoy reduced blue light when using dark mode. You can enjoy dark mode on Google Docs also.
Enjoy Wikipedia Dark Mode.