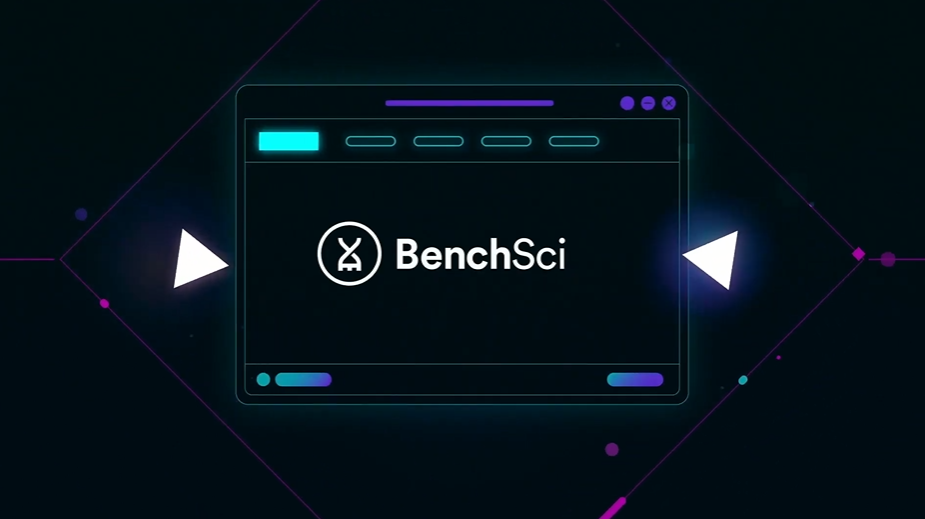 Toronto artificial intelligence startup BenchSci has raised C$95 million, or $70 million, in funding to help scientists discover new drugs faster.
BenchSci, officially Scinapsis Analytics Inc., announced Series D round on Thursday. It detailed that Generation Investment Management was the lead investor. Returning backers iNovia Capital, TCV, Golden Ventures and F-Prime Capital also participated, bringing the startup's external funding to $170 million.
BenchSci provides a software platform called Ascend that uses AI to accelerate the drug discovery process. According to the company, Ascend is used by 16 of the world's 20 leading pharmaceutical companies.
"Thousands of scientists use our platform every day to advance their most promising drug discovery projects faster," said Liran Belenzon, Co-Founder and Chief Executive Officer of BenchSci. "This investment validates the incredible work of our team and the traction we have in the market with the world's largest pharmaceutical and biotech companies."
Ascend uses AI models optimized for text and image processing to analyze scientific data sets for research teams. The model also absorbs external information, such as data from publicly available research papers. Ascend then scans the collected data for insights that can help scientists work more efficiently.
One of the most important issues involved in the drug discovery process is what is known as the target. This is a protein or other biological building block that a drug can interact with to treat a disease. Currently, finding targets is an extremely difficult and time-consuming process.
According to BenchSci, its Ascend platform can make the task easier. The platform identifies potential targets and displays them in a centralized dashboard, along with key scientific data on each element. From there, scientists can compare potential targets to determine which ones should be prioritized as part of their research agenda.
BenchSci also promises to speed up later stages of the workflow. After scientists narrow down the list of potential targets, they review existing research on each remaining target to assess its relevance. The company provides features that enable scientists to find relevant research more quickly.
Once a target is chosen, researchers run a series of experiments to see if it can become the basis of a new drug. The purpose of the experiments is to quickly identify any factors that may exclude the target. The sooner scientists can accomplish this task, the more efficient the research process becomes.
According to BenchSci, its platform allows research teams to create "an enhanced AI experience path." The pathway is designed to help scientists rule out unsuitable targets as quickly as possible. It claims its platform can reduce redundant attempts by up to 40% in some cases.
The platform also helps scientists optimize the experiments they perform. Its AI algorithms can identify research methods that have been successfully used in similar projects earlier. The company also promises to make it easier to find reagents, substances scientists use to cause chemical reactions.
BenchSci says its platform can significantly speed up the drug discovery process. The platform can save an average of 12 to 18 months per research project, according to the company. This value proposition has helped the startup gather a base of over 50,000 scientists in over 4,500 research centers worldwide.
Image: BenchSci
---
Your upvote is important to us and helps us keep content FREE.
One click below supports our mission of providing free, deep and relevant content.
Join our community on YouTube
Join a community of more than 15,000 #CubeAlumni experts, including Amazon.com CEO Andy Jassy, ​​Dell Technologies Founder and CEO Michael Dell, Intel CEO Pat Gelsinger and many other stars and experts.
THANK YOU