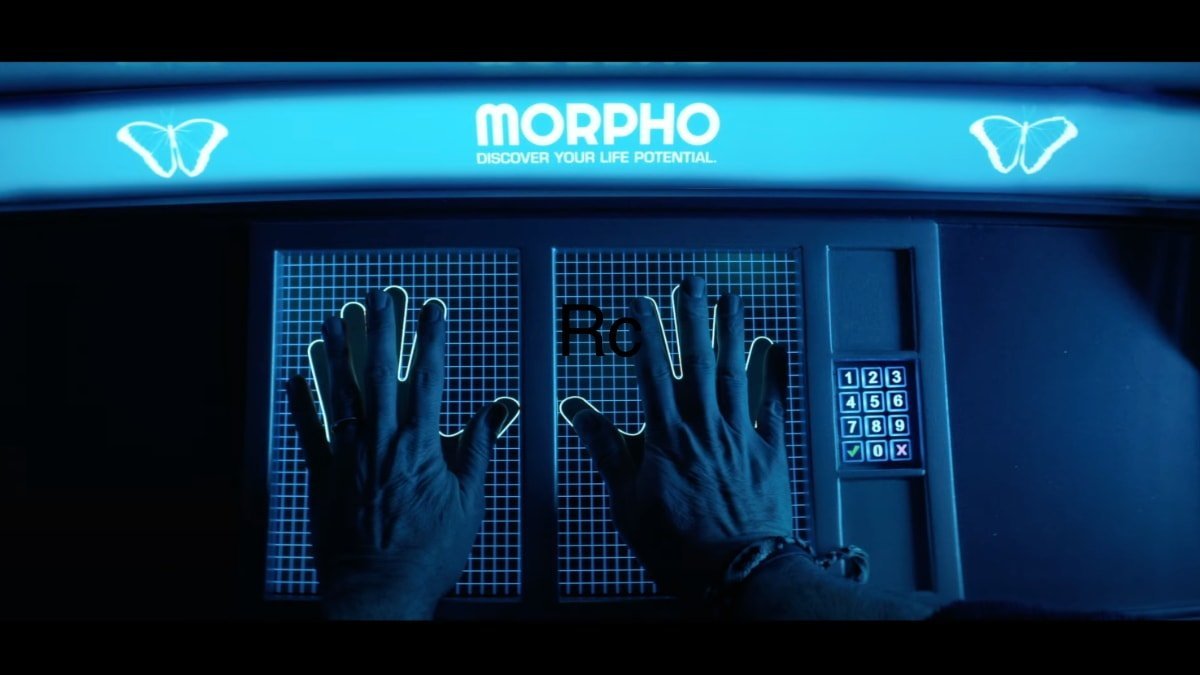 AppleInsider may receive an affiliate commission for purchases made through links on our site.

The Apple TV+ comedy series The Big Door Prize, starring Chris O'Dowd, has been renewed for a second season.
The ten-episode series debuted worldwide on March 29 for Apple TV+. Apple will release one new episode every next Wednesday through May 17.
The company announced the renewal of the series, which has already become a hit with critics, for a second season. It was hailed as "thought-provoking", "hilarious" and "one of the best comedy debuts in years".
M.O. Based on Walsh's novel of the same name, The Big Door Prize tells the story of a small town forever changed by the appearance of a strange machine in a general store that promises to unlock the full potential of each resident's life.
Dusty Hubbard (O'Dowd), a high school teacher, observes that his fellow citizens are using the device to reevaluate their goals and choices in life, maintaining his skepticism. But the prints on the car make his wife Cass (Gabrielle Dennis) realize that maybe he could have had a better life.
The series also stars Ellie Mackie, Josh Segara, Damon Gupton, Crystal Fox, Juliet Amara and Sammy Fourlas.
Skydance Television and CJ ENM/Studio Dragon produce The Big Door Prize, with creator David West Reed also serving as showrunner and executive producer.
David Ellison and Dana Goldberg serve as executive producers for Skydance Television, while Miky Lee, Young Kyu Kim and Hyun Park executive produce for CJ ENM/Studio Dragon with Bill Bost and Sarah Walker.
Anu Walia, Molly McGlynn, Todd Bierman, Jenny Lamarck and Declan Lowney are the series directors for the first season.