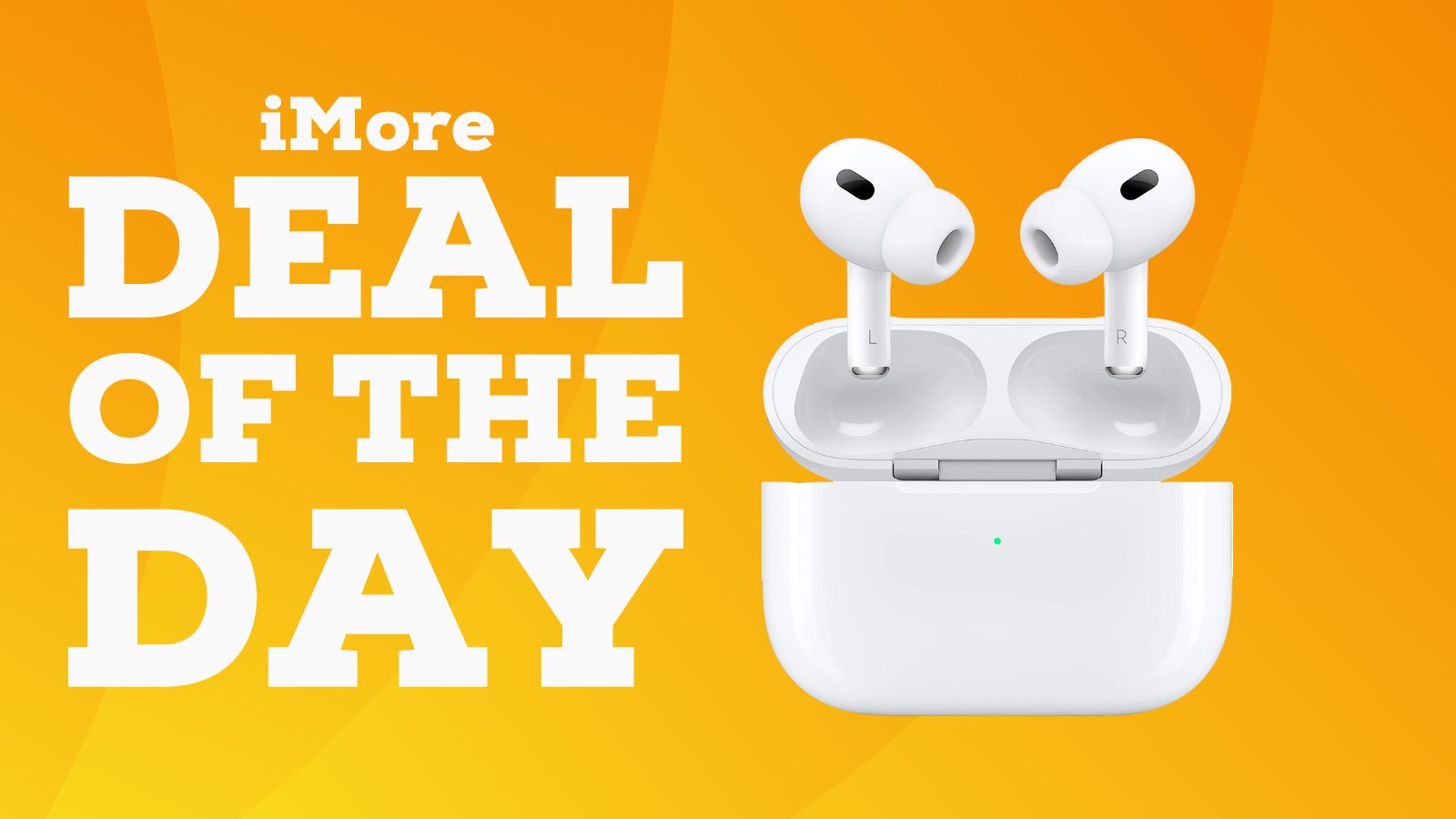 AirPods Pro 2 launched last year to great fanfare, even if they look almost identical to their predecessors. Much has changed on the inside, however, with new noise cancellation and even better sound quality. They also launched at the same base price as the first AirPods Pro, and now that price has been slashed by $50, the lowest price ever.
This price is one we have been close to in the past but never reached. Now it's safe to say that the AirPods Pro 2 cost less than $200, though. This time it's worth a look, though if you're not sure which AirPods you want, make sure you check out the best AirPods deals and sales.
AirPods 2 $50 off at Amazon
AirPods Pro 2 continue to be some of the best true wireless earbuds out there with a great feature set. There's that noise cancellation that's almost magical, an unusual transparency mode that focuses on voices while blocking obnoxiously loud noises, and some stellar sound quality. They're not a cheap option, though at this price they're only $50 more than the AirPods 3. For the extras, the AirPods Pro 2 and their expanded feature set are more than worth the price difference. Make sure you keep the charging case free too with one of the best AirPods Pro 2 cases.