New Zealand is a beautiful country with something to offer every type of traveller. With such stunning natural landscapes and rich cultural experiences, it's no wonder people from all over the world want to travel to New Zealand. However, before you pack your bags and head to the Land of the Long White Cloud, a little planning is required. To make sure you get the most out of your trip, we've done some of the work for you. Here are our top 8 things to know before traveling to New Zealand:
1. Entry Requirements
Before traveling to New Zealand, you should know that a British passport holder will not require a visa if they are visiting for less than 6 months, but that they must obtain a New Zealand Electronic Travel Authority (NZeTA) prior to their trip. You can apply through the official mobile app, which costs NZD $17, or online through the Immigration NZ website. In addition, you must pay an International Visitor Conservation and Tourism Fee of $35 when you apply.
From 13 September 2022, travelers will no longer need to meet any COVID-19 requirements, nor will they need to complete a New Zealand Travelers Declaration.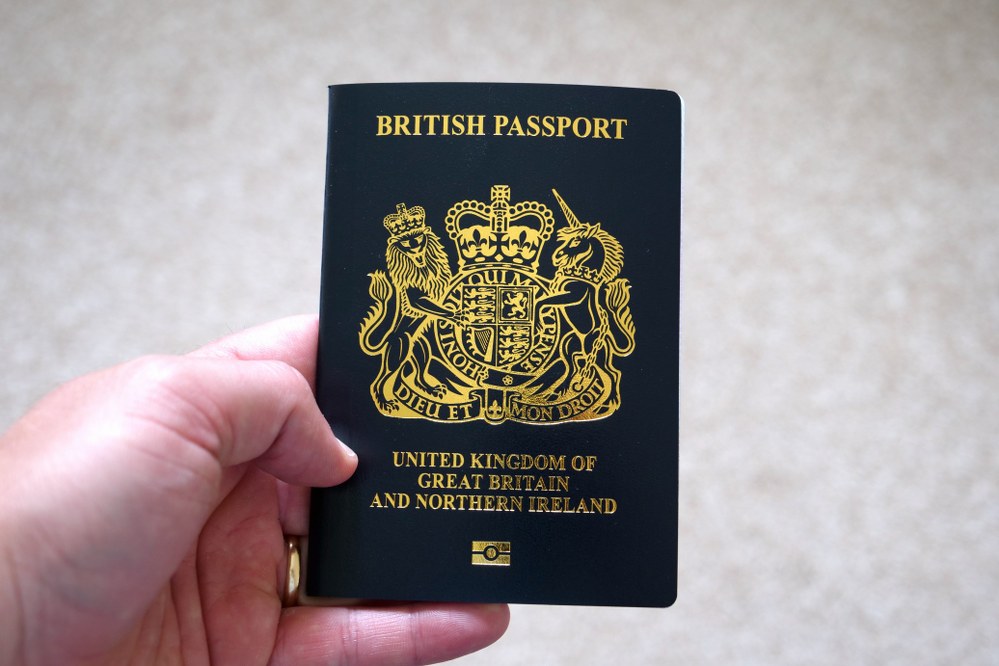 2. Safety and crime rates in New Zealand
New Zealand is known as one of the safest countries in the world. According to the 2022 World Peace Index, it again retained its second place. The GPI takes into account indicators such as the risk of terrorism, violent crime, war and political stability.
Needless to say, it's still important to take precautions to ensure your safety and protect yourself from theft. Be aware of your surroundings and use common sense by locking your doors and windows and keeping your valuables out of sight. Make sure you are extra vigilant if you want to stay safe when traveling alone.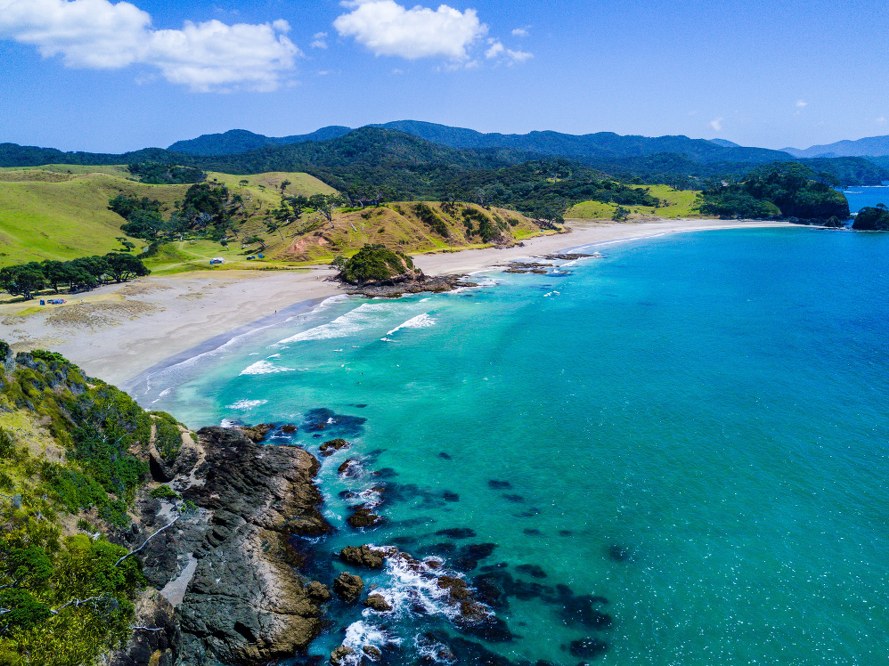 3. Climate and weather
If you're planning to travel to New Zealand, you probably already know that the climate is temperate and generally mild. But did you know that the weather can be so unpredictable that it's not uncommon to experience all four seasons in one day, especially in the south of the island? So be sure to pack for all kinds of weather, even if you're traveling in the summer months of December, January, or February. Versatile, casual outfits work best.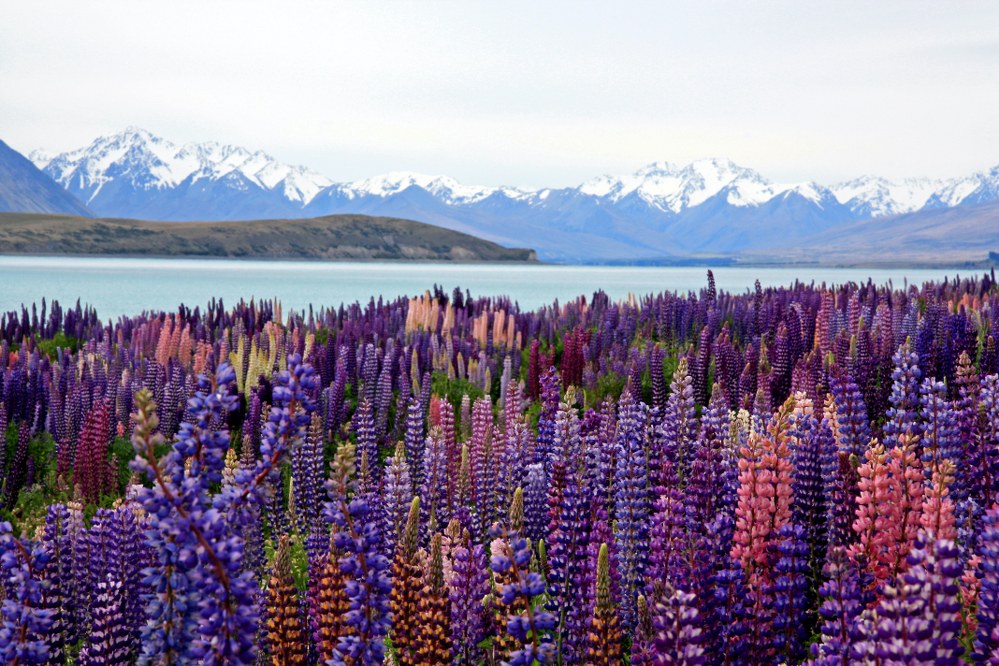 4. Local currency and payment methods
The New Zealand dollar (NZD$) is the local currency, but most places accept credit and debit cards. However, it's a good idea to have some cash on hand for smaller purchases, tips, and to avoid transaction fees. Apple Pay, Google Pay and Samsung Pay are also widely used. ATMs are available throughout the country, but be sure to check whether your bank may charge international transaction fees.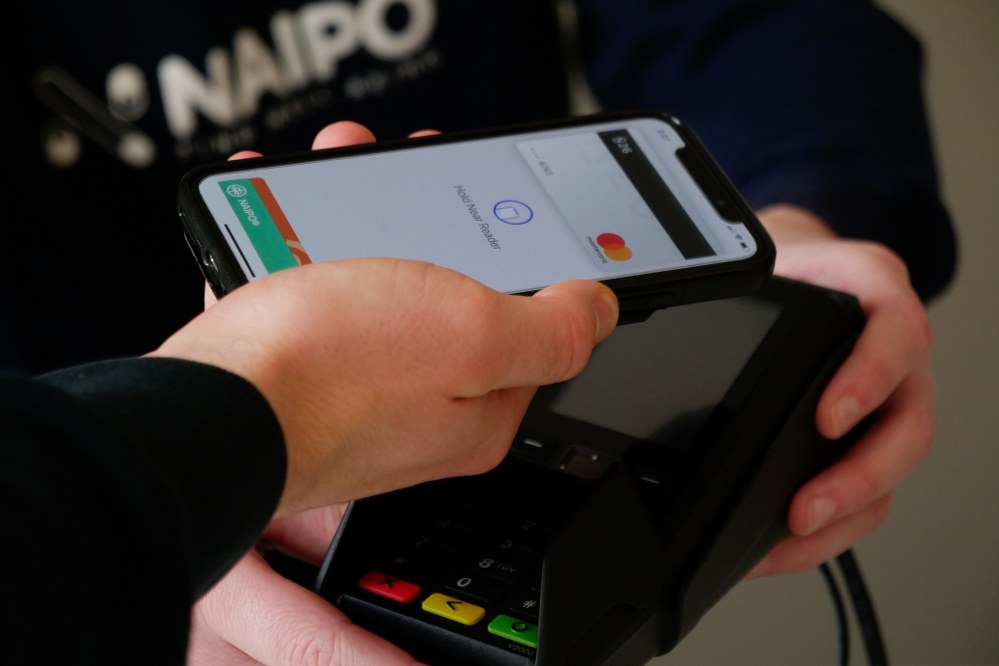 5. Cost of travel
New Zealand has a reputation as a rather expensive tourist destination. Food, accommodation and transport are not cheap here. Make sure you budget accordingly and plan for more expenses than you may be used to.
Of course, there are ways to save on your holiday. You can, for example, search for cheap flights and start your adventure wherever your flight takes you. If you're traveling alone, you'll no doubt be more flexible than most, so you can also start your solo holidays by traveling off-peak, i.e. the low season between June and August, or opt for mid-season months such as April/ May/September/: October. In addition, you will save money if you cook your own meals, use public transport or stay in hostels instead of renting a car. Don't be discouraged by the last one. Hostels in New Zealand are generally modern, clean, centrally located and offer private rooms as well for those who feel a little too old to share.
6. Respecting local customs and traditions
For over 1,000 years the Maori were the indigenous people of New Zealand. Today, Maori culture is an important part of New Zealand's identity, and its descendants maintain traditions and customs. Make sure you respect native customs and traditions, such as removing your shoes before entering a marae (Maori meeting house) or touching someone's head. It's also a good idea to learn a few Maori words and phrases like 'kia ora' (hello) and 'whanau' (family) before you start your adventure.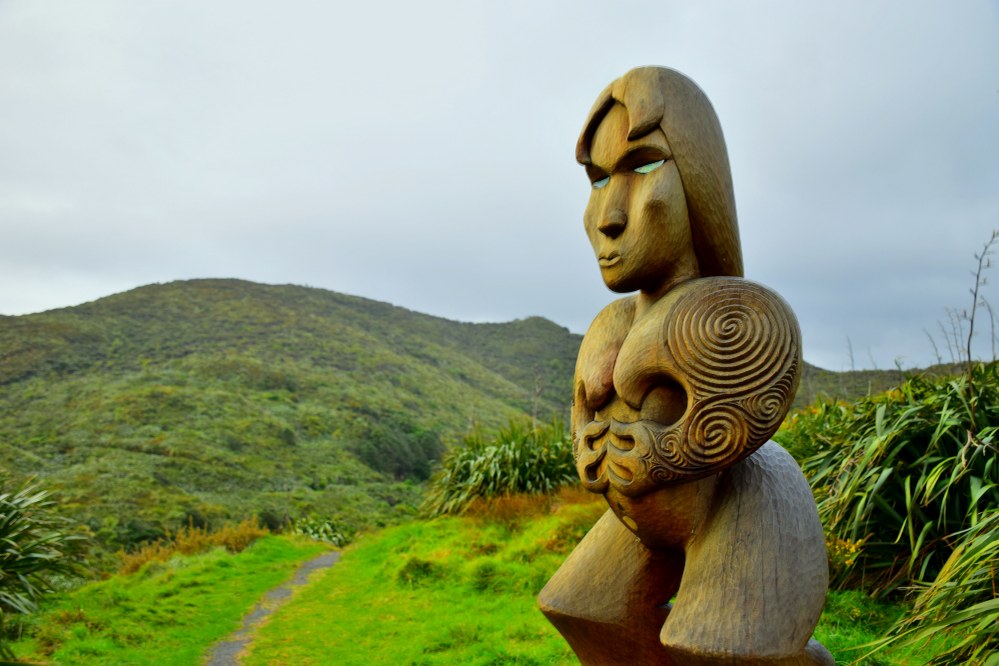 7. New Zealand Biosecurity Laws
New Zealand is known for its pristine natural environment, and the government works hard to preserve it. As a result, New Zealand has strict biosecurity laws to prevent the introduction of invasive species and diseases. Be sure to declare any food, plant or animal products you are bringing into the country on the Passenger Arrival Card that you must complete during your flight and be prepared for your bags to be searched at the airport.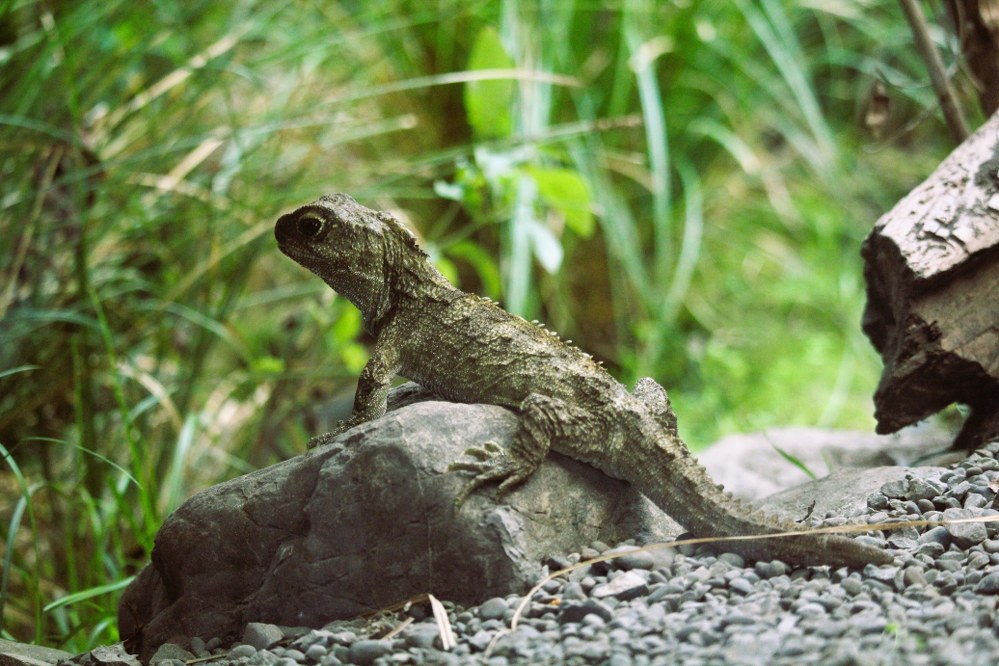 8. Driving in New Zealand
Even for those traveling from the UK, it may come as a surprise that New Zealanders drive on the left side of the road. Since driving is the most convenient mode of transportation and many tourists like to rent a car at the airport, be aware that you need to drive on the left side of the road. This can be a challenge for many Europeans and Americans who are used to driving on the right, so take your time and be extra careful when turning or changing lanes. Unfortunately, serious traffic accidents involving both tourists and locals are not uncommon. So before you hire a car or camper van, make sure you know as much as you can about safe driving on holiday.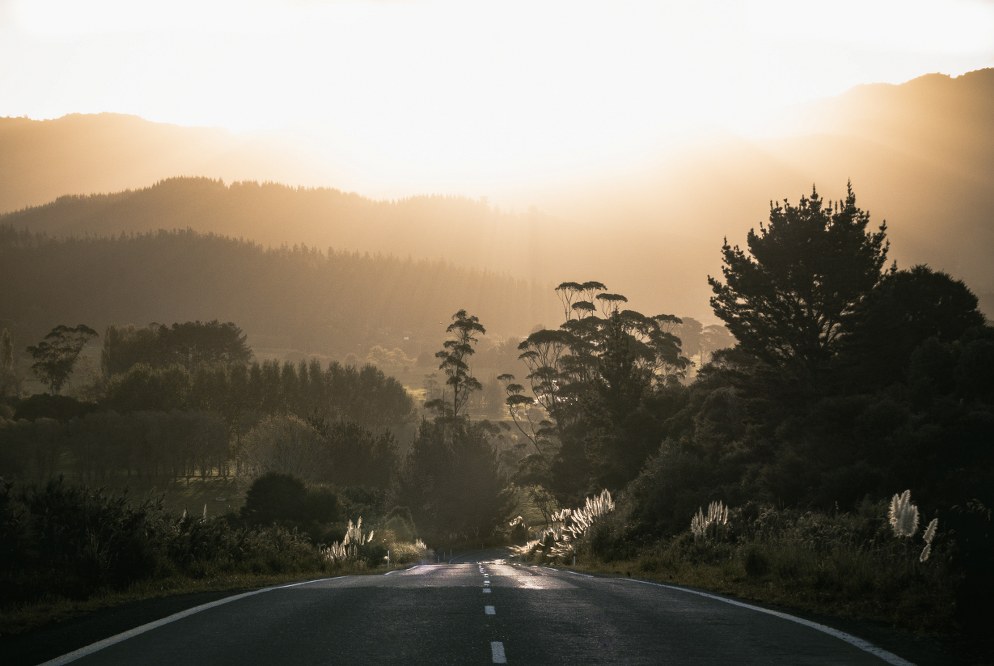 Finally…
We hope you enjoyed reading our article and that our 8 things to know before traveling to New Zealand will give you more confidence in your travel plans. There is little stopping you from visiting this truly spectacular country now. Whether you love the beach or the mountains, travel on a budget, or are looking for comfort on vacation, New Zealand offers something for everyone. Where else can you go and find mountains, volcanoes, beaches, rainforests and glaciers?
About the writer.
Single Parents on Vacation offers escorted group vacations for single parents and their children, as well as solo vacations for empty nesters in their 60s and any other solo travelers looking for adult companionship on vacation.