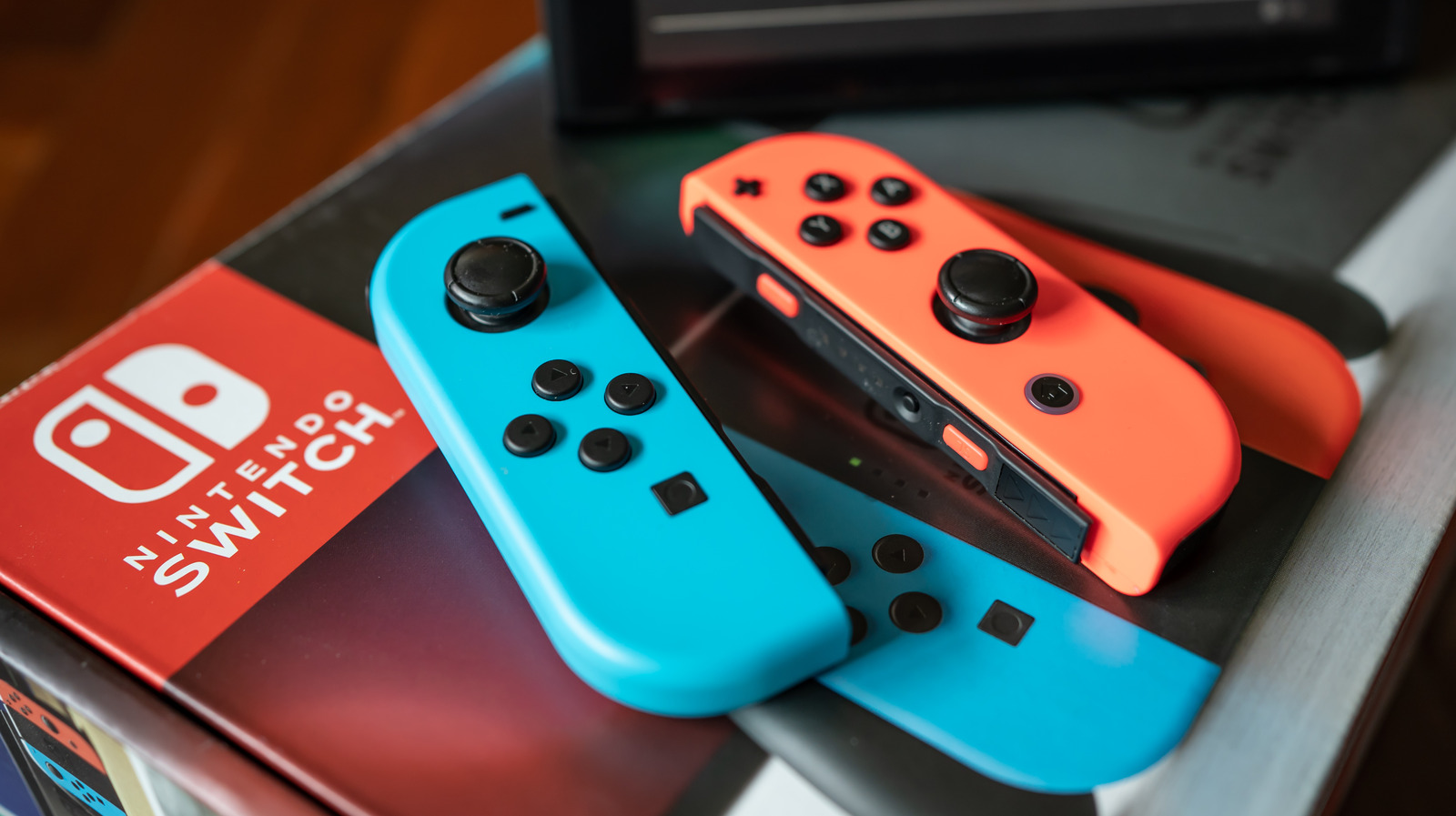 All in all, there are a lot of really great options for expanding your Nintendo Switch's internal storage. With bigger games starting to flow through the pipeline, now is a great time to take advantage of the Switch's storage expansion power. However, there are obviously many elements worth considering when it comes to buying a microSD card. How much extra storage should you get? How much does read/write speed factor into your decision?
Finally, the most cost-effective option among the options on the list, based on the amount of storage you get, is the Gigastone 5-pack. With the Gigastone 5-pack, you essentially get 640GB of storage, in addition to the flexibility of having multiple cards for multiple consoles. The Gigastone also has pretty decent read/write speeds, making it a reliable and efficient option. The Samsung Evo Select is another great option that rivals the Gigastone 5-pack in terms of storage, but boasts even more impressive read/write speeds than most of its competitors.
Of course, if you're a hardcore gamer who wants the most storage for the best price, the Silicon Power 1 TB microSD card is definitely your best bet. You just can't beat 1 TB of storage in one place. In terms of cost efficiency, the price breaks down to about 12 cents per GB of storage, making it only slightly more expensive than the Gigastone 5-pack in terms of price per GB.